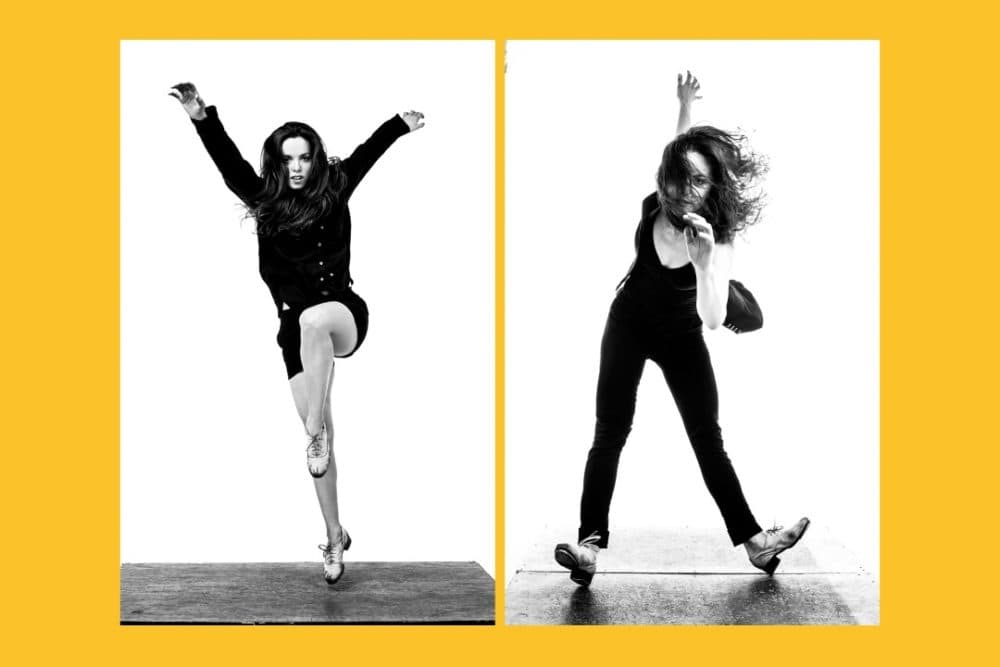 Time & Date
Wednesday, June 1, 2022, 6:30 pm
Event Location
WBUR CitySpace 890 Commonwealth Avenue Boston, MA 02215Open in Google Maps
Due to unforeseen circumstances, this event has been canceled. Current ticket holders will be notified and refunded. We will work to reschedule this event for a later date. 
Phenomenal Women is a new CitySpace series spotlighting women leaders in variety of fields – most of which have been historically dominated by men. We invite women who have risen to the top of their professions to share their stories – from scientists researching how our brains work and athletes coaching major league sports to journalists transforming newsrooms, to artists reclaiming women's voices.  
Dancer and choreographer Michelle Dorrance talks with Radio Boston host Tiziana Dearing about one of America's oldest art forms: tap dance. Dorrance is the founder and artistic director of Dorrance Dance and a MacArthur Fellow. Learn how she has reimagined the artistic possibilities of tap dance while honoring its history and foundation in African American culture and highlighting its influences on modern dance forms.
CitySpace Tickets
Premiere: $25.00 (includes reserved seating)
General: $15.00
Student: $5.00
Virtual Tickets
$5.00 (only one ticket needed per household)
Ways To Save
WBUR Sustainers save $5.00 on premiere, general and virtual tickets to this event online or at the door with your Membership card. WBUR Members save $5.00 on premiere and general tickets online or at the door with your Membership card.
To apply the discount to your ticket purchase online, you'll need to enter a promo code. The code is sent to you in your monthly events newsletter. You can also get your code by emailing membership@wbur.org.
Registrants may be contacted by CitySpace about this or future events.