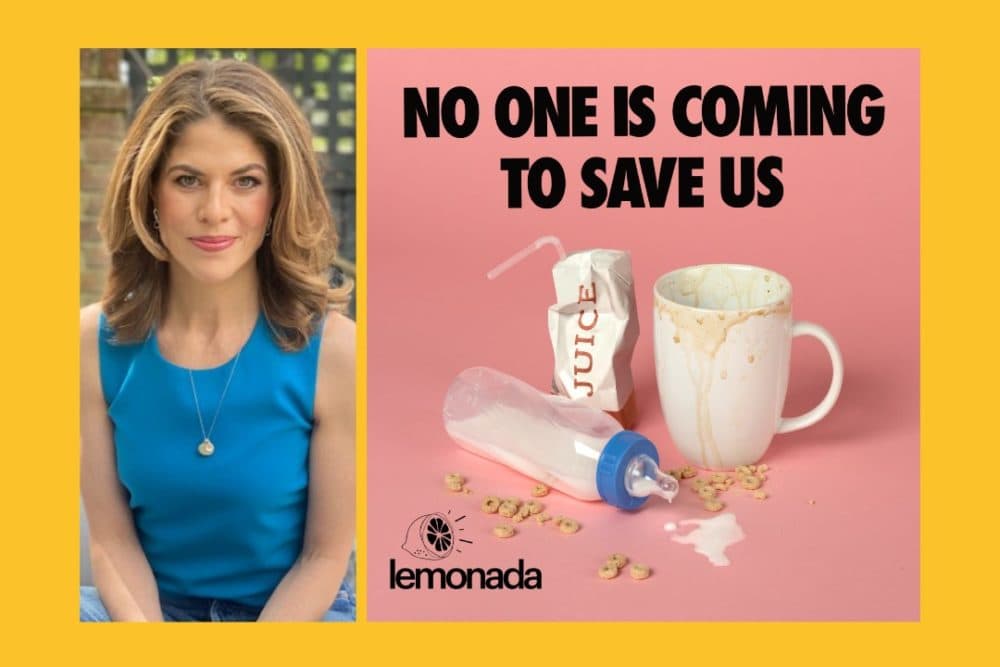 Time & Date
Tuesday, September 27, 2022, 6:30 pm
Event Location
WBUR CitySpace890 Commonwealth Avenue Boston, MA 02215Open in Google Maps
The pandemic has brought the fault lines and inequities in our social sectors into sharp focus, perhaps most glaringly child care. The economic and social impacts of our failure to publicly invest in child care have become untenable not only for parents, but also for early education providers and teachers.
Gloria Riviera, host of the No One Is Coming To Save Us podcast from Lemonada Media and Neighborhood Villages, moderates a live panel of policy experts, child care advocates and on-the-ground activists to help us better understand the underlying causes of the child care crisis and how we can push for progress. Join us to learn how you can be a part of the movement— and the solutions—to make change happen.
Panelists
Matthew Henderson—Executive Director, OLÉ Education Fund
Sarah Siegel Muncey—Co-President of Neighborhood Villages
Nicole Mason—President & CEO, Institute for Women's Policy Research
This event was made possible in part by a grant from the Nellie Mae Educational Fund.