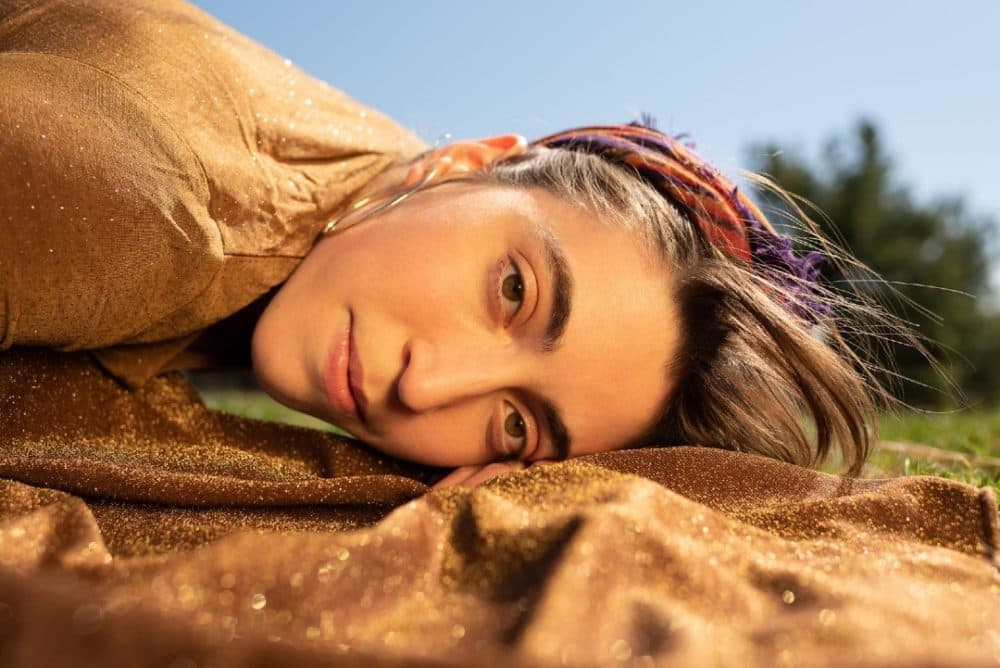 Time & Date
Wednesday, November 2, 2022, 7:00 pm
Event Location
WBUR CitySpace890 Commonwealth Avenue Boston, MA 02215Open in Google Maps
Sound On is a concert series highlighting rising local musicians. Artists run the gamut from fresh faces new on the scene and experiencing a meteoric rise, to tried-and-true musicians who've been around for decades and are creating their most resonant work to date. Most importantly, the musicians featured in the series are producing excellent, original and compelling work — right in Boston's own backyard.
Alisa Amador, 2022 winner of NPR Music's Tiny Desk Contest, makes her triumphant return to CitySpace. Her music is a synthesis of the many styles she's absorbed: rock, jazz, funk and alternative folk, all wrapped in the spirit of the Latin music she grew up with. Amador won the Tiny Desk Contest with a song called "Milonga Accidental," the first Spanish language song she ever submitted to the contest since she started entering in 2018.
She released her debut EP "Narratives" in 2021 and has been a featured artist at Folk Alliance International and SXSW.
---
This event is made possible with support from Delta Dental of Massachusetts.

The largest provider of dental benefits in the state, Delta Dental is a leader in innovative programs that improve the overall health of members, prevent oral disease and reduce health care costs for employers, groups and individuals.