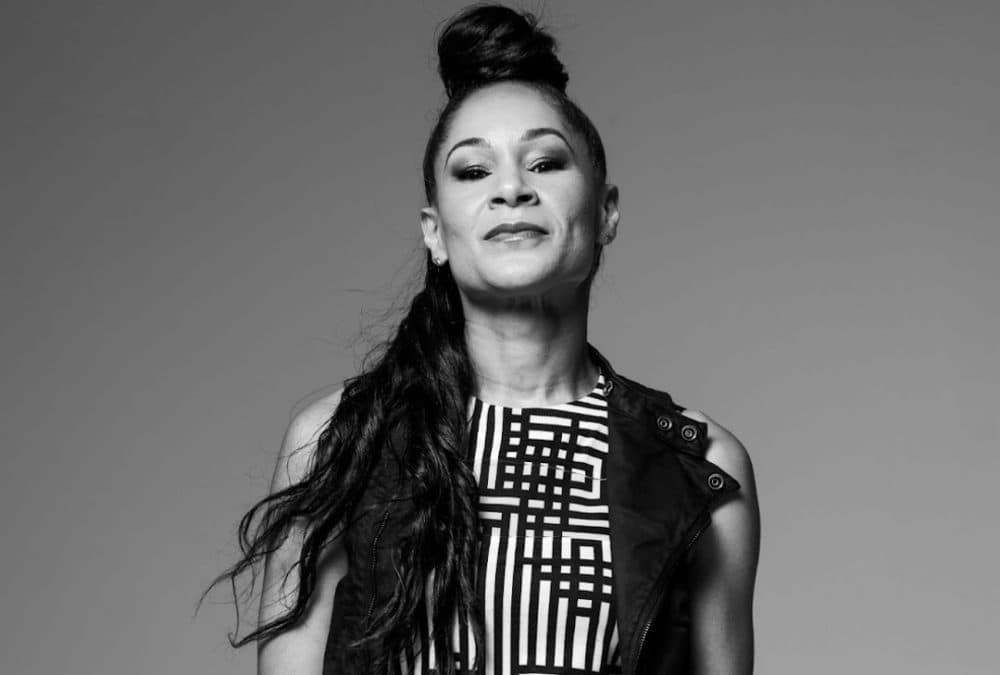 Time & Date
Wednesday, November 16, 2022, 6:30 pm
Event Location
WBUR CitySpace890 Commonwealth Avenue Boston, MA 02215Open in Google Maps
Phenomenal Women is a series moderated by Radio Boston host Tiziana Dearing that invites women who have risen to the top of their professions to share their stories – from scientists researching how our brains work and athletes coaching major league sports to journalists transforming newsrooms, to artists reclaiming women's voices. 
Radio Boston host Tiziana Dearing interviews award-winning tap dancer and choreographer Ayodele Casel. Casel was named one of The New York Times' "Biggest Breakout Stars of 2019," and most recently served as tap choreographer for the Broadway revival of "Funny Girl."
Her work has been nominated for a Drama Desk Award for Outstanding Choreography. A 2019-2020 Radcliffe Fellow and Artist in Residence at Harvard University, she also created and choreographed "Chasing Magic," a dance film and concert.
---
This event is made possible with support from Delta Dental of Massachusetts.

The largest provider of dental benefits in the state, Delta Dental is a leader in innovative programs that improve the overall health of members, prevent oral disease and reduce health care costs for employers, groups and individuals.