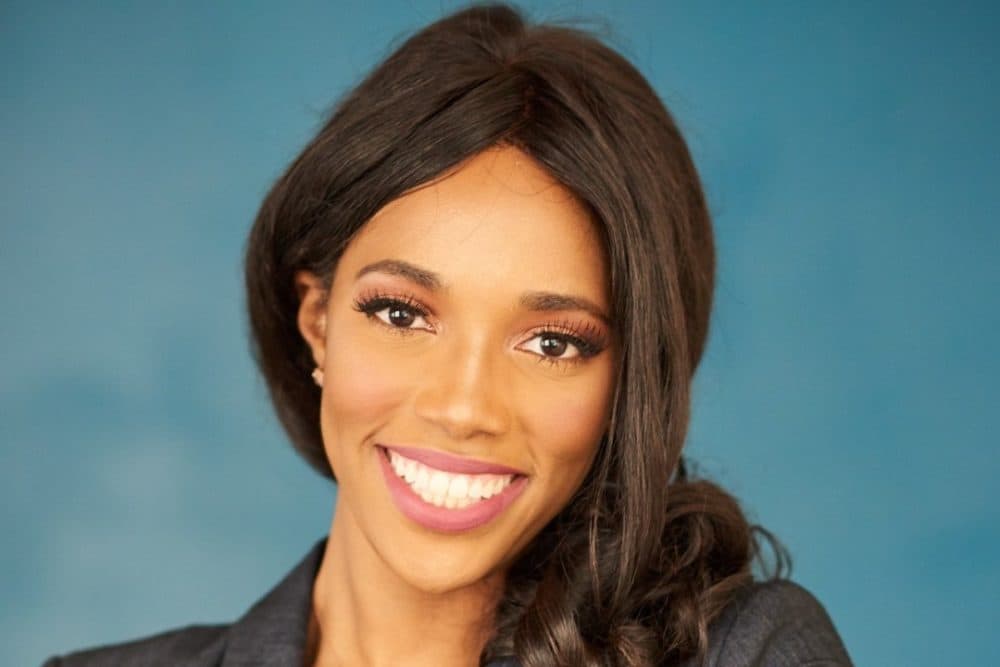 Time & Date
Friday, October 14, 2022, 6:30 pm
Both in-person and virtual tickets are available for this event. Doors open at 5:30 p.m.
Event Location
WBUR CitySpace890 Commonwealth Avenue Boston, MA 02215Open in Google Maps
Online registration is closed for this event. In-person tickets will be sold at the door.
Phenomenal Women is a series moderated by Radio Boston host Tiziana Dearing that invites women who have risen to the top of their professions to share their stories – from scientists researching how our brains work and athletes coaching major league sports to journalists transforming newsrooms, to artists reclaiming women's voices. 
Entrepreneur Deborah Torres turned heads when she turned down an eye-popping $1 million offer in 2019 from billionaire investor Marc Cuban and guest investor Rohan Oza on the ABC television show "Shark Tank." Cuban and Oza wanted 100% of her vegan fried chicken start-up Atlas Monre. That wasn't in the cards for Torres and her goal to deliver on healthy, plant-based alternatives to her family's favorite foods.
Atlas Monroe has since gone on a business growth trajectory expanding nationwide and reaching over $2 million in sales. Join Radio Boston host Tiziana Dearing in a conversation with Torres about her entrepreneurial journey and vegan food mission.
Following the conversation, join us for the afterparty!
Enjoy a reception with complimentary extra crispy chick'n bacon sandwiches from Atlas Monroe.
Network with your fellow attendees.
Win some WBUR swag to take home.
CitySpace Tickets 
Premiere: $25.00 (includes reserved seating)
General: $15.00
Student: $5.00
Virtual Tickets
$5.00 (only one ticket needed per household)
Ways To Save
WBUR Sustainers save $5.00 on general and virtual tickets and WBUR Members save $5.00 on general tickets to this event online or at the door with your Membership card.
To apply the discount to your ticket purchase online, you'll need to enter a promo code. You can get your code by emailing membership@wbur.org.
Registrants may be contacted by CitySpace about this or future events.