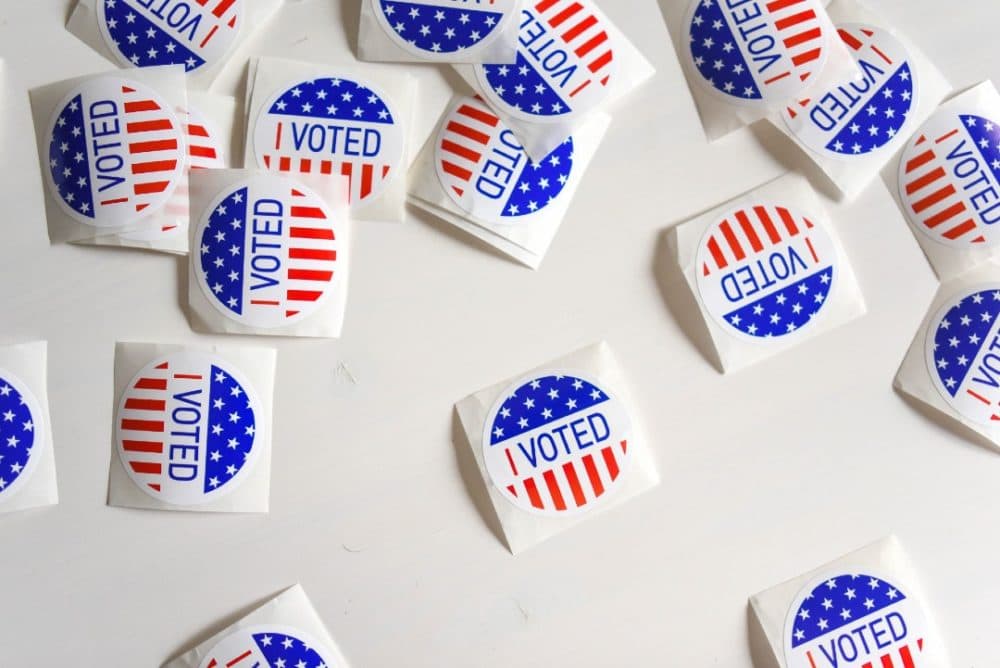 Time & Date
Tuesday, October 18, 2022, 6:30 pm
Event Location
WBUR CitySpace890 Commonwealth Avenue Boston, MA 02215Open in Google Maps
Every step of the election process this year is a battlefront: right-leaning organizations are forming teams to monitor drop boxes, new state laws restrict voting access, election workers are being threatened and leaving their jobs, misinformation abounds and GOP operatives are already planning on how they will contest the results.
Then there are the candidates. In key states across the country, candidates who believe the false narrative that the 2020 election was "stolen" are running to lead the very offices that manage and certify elections. If they win, any result in the 2024 election that doesn't match their desired outcome could be challenged creating chaos, fomenting doubt in the results and further eroding faith in democracy. The direction of the country is at stake and political power is on the cutting edge of our polarized nation.
Here & Now co-host Robin Young joined Harvard Law School professor Guy-Uriel Charles, MSNBC host Shermichael Singleton and historian Jill Lepore to learn what's at stake if efforts to protect and preserve free and fair elections fail during this year's elections.
---
This event is made possible with support from Delta Dental of Massachusetts.

The largest provider of dental benefits in the state, Delta Dental is a leader in innovative programs that improve the overall health of members, prevent oral disease and reduce health care costs for employers, groups and individuals.