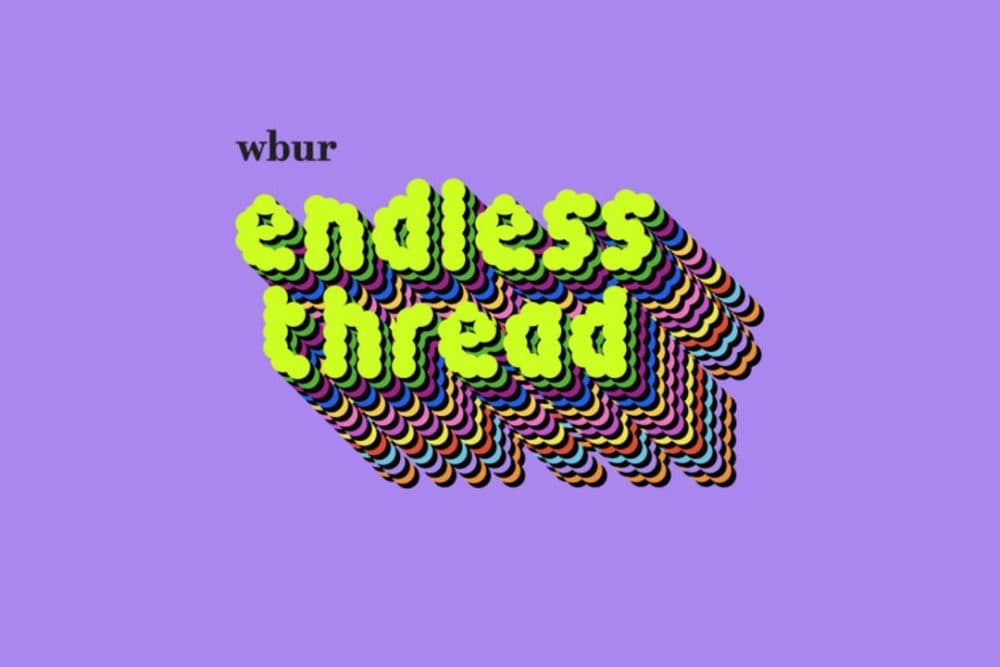 Time & Date
Friday, October 28, 2022, 6:30 pm
Both in-person and virtual tickets are available for this event. Doors open at 5:30 p.m.
Event Location
WBUR CitySpace890 Commonwealth Avenue Boston, MA 02215Open in Google Maps
Ticket Price
$5.00-25.00
Join Ben Brock Johnson, co-host of the Endless Thread podcast, and members of the WBUR Podcasts team for a deep dive into the weird, wild, slightly scary world of "bots." For Halloween, we'll explore the scariest robots in horror film history, what defines a "bot," how these pieces of software are built and released into the world and how they're impacting our experience of the internet.
You'll hear about the history of Tay, the Microsoft Twitter bot that turned into a horrible AI being quickly after her digital birth, an exploration of how bots are looking for —and impacting—mental health online and why some experts are asking for a new Turing Test to tell when software becomes sentient.
CitySpace Tickets
Premiere: $25.00 (includes reserved seating)
General: $15.00
Student: $5.00
Virtual Tickets
$5.00 (only one ticket needed per household)
Ways To Save
WBUR Sustainers save $5.00 on in-person and virtual tickets to this event.
WBUR Members save $5.00 on in-person tickets to this event.
To apply the discount to your ticket purchase online, you'll need to enter a promo code. You can get your code by emailing membership@wbur.org.
Registrants may be contacted by CitySpace about this or future events.