Show rundown for 6/27/2003
26:36
Play
This article is more than 17 years old.
U.S. Called to Intervene in Liberia War
The United States has been asked to intervene in the bloody, three-year standoff between Liberian government forces and rebels opposed to pPresident Charles Taylor.
Rice Asks World Leaders to Help Curb Iran, N. Korea
National Security Adviser Condoleezza Rice has called on the world community to help the U.S. in preventing Iran and North Korea from acquiring nuclear weapons, if it wants to avoid the kind of U.S. military action that toppled Saddam Hussein's regime in Iraq.
Rights of Privacy and the Constitution
We examine issues dealing with rights to privacy following comments made by U.S. Supreme Court Justice Clarence Thomas that such rights are not explicitly guaranteed in the U.S. Constitution.
Visiting Guantanamo Bay
We speak with writer Ted Conover, who recently visited the U.S. detention facility at Guantanamo Bay, Cuba.
Supreme Court Dismisses Nike Case
Our editorial roundtable delves into the issues surrounding the Nike public relations/advertising case that was dismissed recently by the U.S. Supreme Court.
Nudist Camp for Teens Sparks Controversy
A Time magazine reporter talks about a nudist camp for teens in Florida that's sparking a lot of controversy.
Stone Reader
Our film reviewers discuss the new documentary "Stone Reader."
This program aired on June 27, 2003.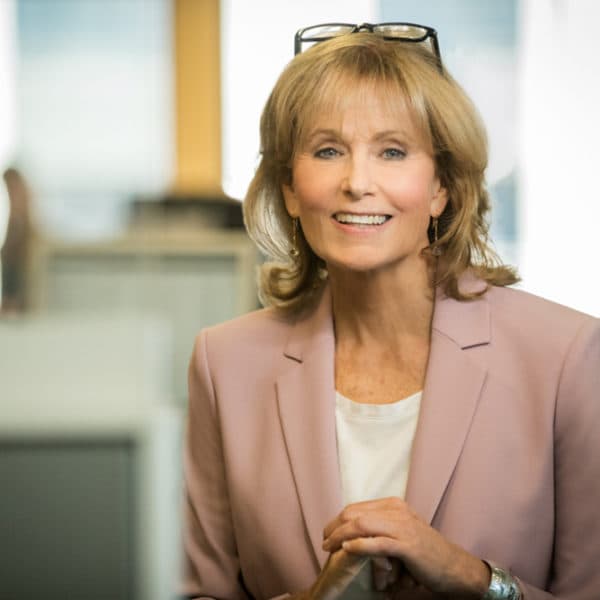 Robin Young Co-Host, Here & Now
Robin Young brings more than 25 years of broadcast experience to her role as host of Here & Now.