Show rundown for 2/19/2007
44:01
Play
This article is more than 14 years old.
Surge on the Hill
The Boston Globe's Rick Klein explains where the anti-surge movements are headed on Capitol Hill.
Dems in the Palmetto State
At least a dozen presidential candidates have visited South Carolina. Carol Khare Fowler of the South Carolina Democratic Party tells us how the Democrats are faring in this key primary state.
And They're Off
Congressional Quarterly's Bob Benenson discusses the early start to the presidential campaign.
Preserving Presidential History
Boston University presidential scholar Julian Zelizer discusses a new film of JFK in Dallas and how we remember our president's in museums and libraries.
"Praying to Be Thin"
We talk with reporter Melba Newsome who writes in the recent issue of Self magazine about a faith-based diet.
His Podcast is Ancient History
A Long Island high school teacher produces one of the most downloaded podcasts. His subject? The life and times of the rulers of the Byzantine Empire. Guest: Lars Brownworth
Films for Family Movie Night
Looking for some good movies that you can watch with your kids? Boston Globe film critic Ty Burr offers more than a few choices in his new book, "The Best Old Movies for Families: A Guide to Watching Together."
This program aired on February 19, 2007.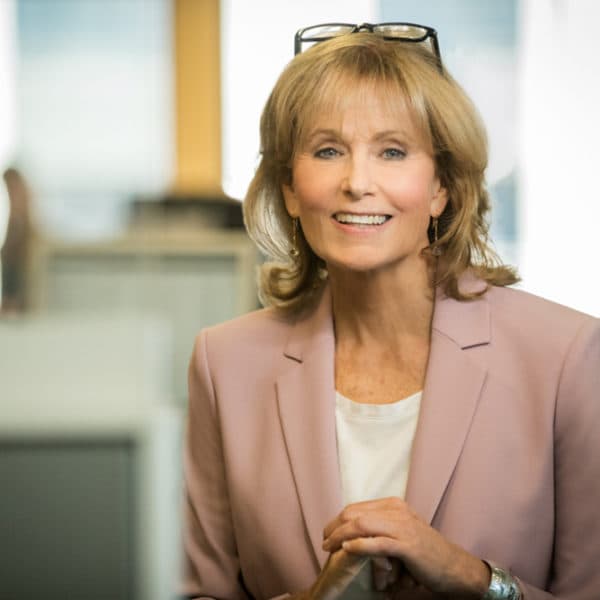 Robin Young Co-Host, Here & Now
Robin Young brings more than 25 years of broadcast experience to her role as host of Here & Now.