Show rundown for 7/10/2007
44:01
Play
This article is more than 12 years old.
Energy Supplies
A new report released by the International Energy Agency in Paris predicts an unprecedented international energy crunch, expected to create an energy crisis by 2012. We talk to Financial Times reporter Javier Blas, who is covering the story.
Iraqi Refugee Crisis
Millions of Iraqis have fled their country since the war started in 2003. Most of them are living now in the Middle East, but thousands are also headed to the U.S. We speak to Joost Hiltermann of the International Crisis Group and author of "A Poisonous Affair: America, Iraq and the Gassing of Halbja."
Executive Privilege
We speak with Jonathan Turley, Professor of Public Interest Law at George Washington University, about the White House invoking executive privilege to deny Congress documents and prevent open testimony about the firing of U.S. attorneys.
Rap 802
Their rap homage to the state of Vermont made Colin Arisman and Luke Martin local heroes. Now the rap duo, which goes by the name "X-10," is taking on global warming with their new song "CO2."
Revolution 1967
A new film airs tonight on PBS which looks back at the summer of 1967 in Newark, New Jersey when six days of rioting left, 23 people dead and more than 700 people injured. Our guests are Marylou Tibaldo-Bongiorno, co-director of the film, "Revolution '67" and Rutgers University historian Dr. Clement Price.
This program aired on July 10, 2007.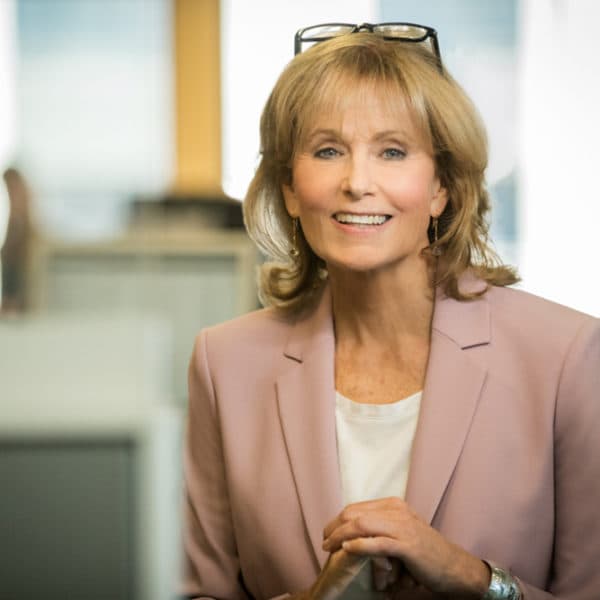 Robin Young Co-Host, Here & Now
Robin Young brings more than 25 years of broadcast experience to her role as host of Here & Now.