Show rundown for 6/19/2008
42:42
Play
This article is more than 12 years old.
Obama Opts Out of Public Financing
Senator Barack Obama announced in a video to supporters this morning that his campaign will not participate in the public financing system for the general election. Obama has raised nearly three times as much money as John McCain. We'll speak with John Harwood of CNBC and the New York Times.
Leisureville
Planned communities offer many amenities, but what is their impact on their residents and the communities that surround them? We speak with Andrew Blechman, author of "Leisureville: Adventures in America's Retirement Utopias."
Teen Pregnancy Pact
Time Magazine reports today that a number of girls formed a pact to get pregnant at Gloucester High School in Massachusetts, so they could raise their children together. The young women are all 16 years-old and younger, and some of the fathers are in their 20's, including a 24-year-old homeless man. We speak to TIME Magazine reporter Kathleen Kingsbury about what led the girls to intentionally get pregnant.
Celtics of Today
In Boston, thousands of fans line up for the championship parade to honor the Celtics, after they won their first NBA title in 22 years. We speak with sports writer Jackie MacMullan about the decades of hard losses that built the team fans honor today.
Anish Kapoor
Here and Now's Andrea Shea reports on "Anish Kapoor: Past, Present and Future" an exhibit at Boston's Institute of Contemporary Art. It's Kapoor's first major U.S. retrospective in 15 years brings together the award winning sculptor's less known and more unusual works, including one covered in sticky red goo.
This program aired on June 19, 2008.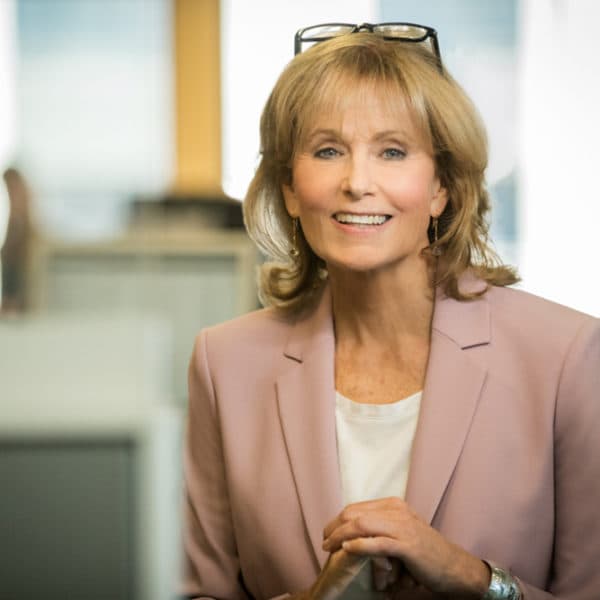 Robin Young Co-Host, Here & Now
Robin Young brings more than 25 years of broadcast experience to her role as host of Here & Now.