Show rundown for 7/7/2008
42:46
Play
This article is more than 11 years old.
Kids and Cholesterol
American pediatricians released new guidelines today recommending that children as young as 8-years-old take drugs to fight high levels of cholesterol and that screening should begin at age 2. 30 to 60 percent of children with high cholesterol are going un- diagnosed, according to the American Academy of Pediatrics. Our guest is Tara Parker-Pope wrote about the recommendations today in the New York Times.
Girls of Riyadh
Girls of Riyadh, the romantic chronicles of four young upper-class Saudi women, written by a young Saudi woman, caused a sensation in the Arabic world when it was first released in 2005. It's now out in paperback in the US. We speak with author Rajaa Alsanea (RAH-jah All-SAH-neh).
John McCain's War
Amid the controversy over McCain's military record, we look at what the presumptive Republican presidential candidate's experience in the Vietnam War really was. Our guest is Robert Timberg, author of the biography John McCain: An American Odyssey. Timberg is also a graduate of the Naval Academy who served in Vietnam.
The "Bicycle Whisperer"
Summer weather and high gas prices have bicycle shops busy this season. And adults that never learned how to ride are enrolling in beginner cycling classes in record numbers. Here in New England, Susan McLucas, also known as The "Bicycle Whisperer" teaches nervous adults at the Bicycle Riding School in Somerville, Massachusetts.
The Story of Edgar Sawtelle
We speak with David Wroblewski, whose debut novel The Story of Edgar Sawtelle has been getting raves from the critics. Edgar Sawtelle is a mute boy who trains extraordinarily intelligent dogs on a farm in Wisconsin. His life is upended when his uncle Claude comes to stay, Edgar's father dies unexpectedly, and Edgar suspects Claude of murdering him.
This program aired on July 7, 2008.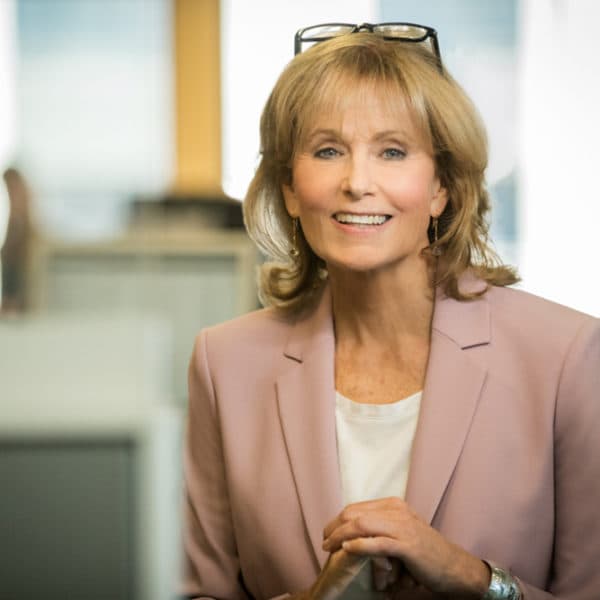 Robin Young Co-Host, Here & Now
Robin Young brings more than 25 years of broadcast experience to her role as host of Here & Now.