Remembering A Surprise Olympic Winner From 1972
04:56
Play
This article is more than 8 years old.
http://www.youtube.com/watch?v=5LHid-nC45k
The Olympics in London have been incredible and as they wind down I'm thinking about a race that not only changed the life of the man who ran it but also mine. The summer games of 1972 were held in Munich, which was then part of West Germany, and a 22-year-old American runner from Bowling Green State came from nowhere to win the 800-meter final.
No one expected Dave Wottle to win that race, which he did by less than a second. He wore a golf cap when he ran because he had long hair and wanted to keep it out of his eyes. And besides that thrilling finish, he might be even more famous for forgetting to take his cap off when the National Anthem was played during the medals ceremony. After the Olympics Wottle went back to college at Bowling Green State and later coached college track. Today he's 62 and works in enrollment management at Millsaps College in Jackson, Mississippi.
"There's usually something that happens during the day every day that will remind me of that Olympic moment," Wottle told WLBT-TV in Jackson. "I mean it's really that memorable to an Olympic athlete. It really changes your life to be able to experience something like that, and especially to be able to win."
It changed my life too. I was a teenager and watching Dave Wottle's sprint down the stretch of that race sent me out the door for my first run around my neighborhood. It inspired an interest in the sport that continues today as I am glued to Olympic track and field in London. But those same Olympic games 40 years ago took a tragic turn three days after Wottles' win, when Palestinian terrorists broke into the Olympic Village. In the end, 11 Israeli athletes were killed.
The Munich games were suspended for one day for a memorial service but then the competition continued. Kenny More was an American marathon runner at the 1972 Olympics. His roommate was Frank Shorter. Moore told me he remembers Shorter's eloquence during the debate about whether or not they should run, because at least one runner Moore knew went home without competing. "Frank said we have to spread the word by performance that barbarism only makes Olympians stronger," said Moore. "We have to say this is as scared as I get and let's go run."
They did run on September 10th 1972. Frank Shorter won the gold medal in the marathon, an event that is credited with launching the running boom in the US, even though Dave Wottle launched my personal running boom. Kenny Moore finished 4th in that race, just missing a medal.
This segment aired on August 9, 2012.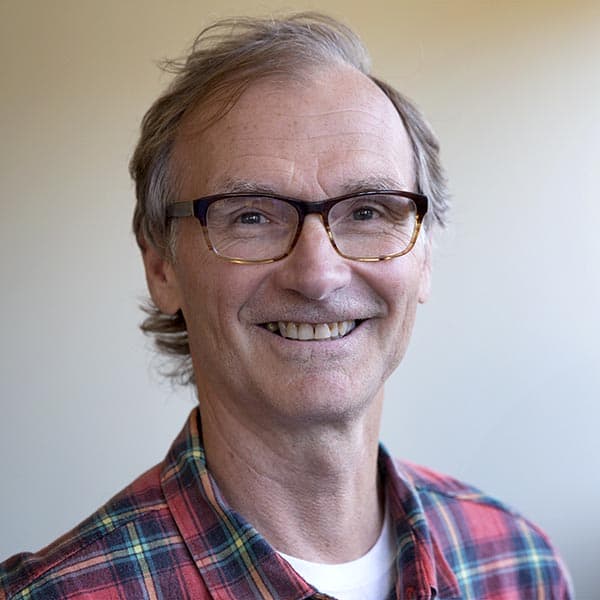 Alex Ashlock Producer, Here & Now
Alex Ashlock has been a producer for Here & Now since 2005. He started his WBUR career as senior producer of Morning Edition in 1998.