Why Political Conventions Still Matter
09:20
Play
This article is more than 8 years old.
The days when presidential nominations were decided in smoke-filled rooms are long gone, but historian Julian Zelizer says the political conventions still matter because of the speeches. Mitt Romney takes center stage Thursday night in Tampa for his, when he accepts the Republican presidential nomination.
"This is the first speech many people are going to see Mitt Romney deliver, " Zelizer told Here and Now's Robin Young. "And if he does very poorly it certainly won't help his campaign. If he's very charged and gives a great speech it could certainly energize Republicans and convince some moderates."
Zelizer, professor of history and public affairs at Princeton's Woodrow Wilson School, has the history of political convention speeches at his fingertips. He says convention speeches can set the ideological agenda for the fall campaign and for the party going forward.
Zelizer points to Hubert Humphrey's speech in 1948. Humphrey was just a Senate candidate from Minnesota in 1948 but he challenged southern Democrats to embrace civil rights or leave the party. When Ronald Reagan accepted the GOP nomination in 1980, Zelizer says he had to produce a speech that united his party and he delivered.
"It was a difficult speech for Ronald Reagan because Republicans had a big coalition to put together," he said. "They had fiscal conservatives, they had Cold War hawks and social conservatives and what was great about that speech was that Reagan touched on all these constituencies and in a very short period of time convinced them that he was the candidate that could hold this coalition together." Reagan beat the Democratic incumbent in the fall to win the presidency.
In 1988 George H.W. Bush accepted the GOP nomination in New Orleans and used that memorable phrase "thousand points of light" in his acceptance speech. But he also said, "Read my lips: No new taxes," a pledge he later broke as president.
"Another very effective speech at the time was Richard Nixon in 1968," Zelizer said. The address came during the protests over the Vietnam War.
"He talked about the forgotten Americans and said that was who his campaign was for. The people who you didn't hear on the college campuses. Nixon used that theme for the rest of his campaign to position himself as the center of the country rather than Hubert Humphrey," Zelizer said. And it worked: Nixon, the Republican, beat out Humphrey.
New Jersey Governor Chris Christie delivers the keynote address at the RNC. Florida Senator Marco Rubio, a rising GOP star, will introduce Mitt Romney Thursday night. At the DNC, San Antonio Mayor Julian Castro is the keynote speaker, a choice Zelizer said can send a message to Latinos about which part is on their side. "These secondary speeches can serve as springboards," he said, recalling the 2004 keynote address delivered by a young U.S. Senate candidate from Illinois, Barack Obama.
Guest:
Julian Zelizer, professor of history and public affairs at Princeton's Woodrow Wilson School
This segment aired on August 28, 2012.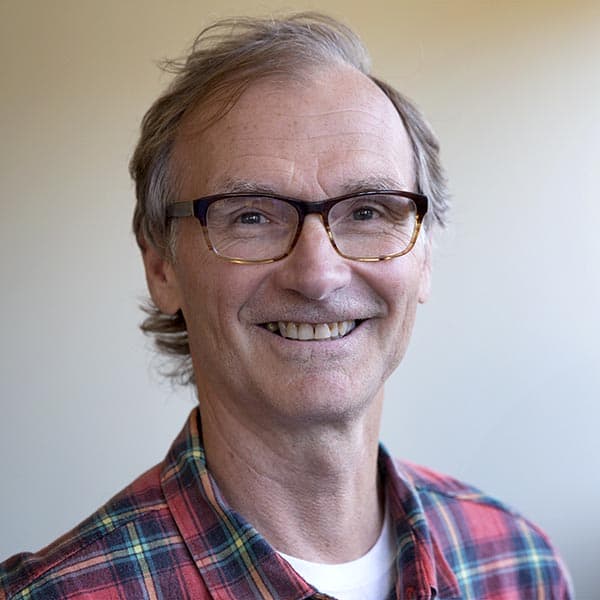 Alex Ashlock Producer, Here & Now
Alex Ashlock has been a producer for Here & Now since 2005. He started his WBUR career as senior producer of Morning Edition in 1998.