Jon Stewart and 'The Daily Show' Generation Of War Vets
16:41
Play
This article is more than 8 years old.
There was the Greatest Generation and now there may just be The Daily Show Generation. The men and women who won World War II deserve their place in history, but so do those who have served in our two most recent wars Iraq and Afghanistan.
The Daily Show reference has to do with something we saw in Charlotte on Labor Day. Jon Stewart, the host of the popular Comedy Central program, sipping a beer and sharing stories with young veterans of those wars at a backyard BBQ. Stewart, who has visited the war zones, posed for pictures with them and they thanked him for his support. "If lending your support can help them in any small measure you're happy to do it. It's the least I can do," he told Here & Now's Robin Young.
Jon Stewart And Team Red White And Blue
Stewart was there because he famously lost a push-up contest to the BBQ's host, West Point grad and Charlotte resident Paula Broadwell. He donated $20,000 to one of Broadwell's favorite causes, Team Red White and Blue, an organization that helps veterans return to civilian life through exercise and sports. So the BBQ was supposed to call attention to that, but what was also striking was a sense of entrepreneurship among these young men. If their fathers, or maybe even grandfathers, came home and worked on the assembly line, these guys are going high tech or maybe starting a micro-brewery.
That's what former Marine sniper team leader Matt Victoriano is trying to do. He is starting Intrepid Life Brewing.
He calls it a veterans brewing and advocacy training programto help them establish their own micro-breweries.
"Imagine getting a beer bottle in a store," he said, "and on the label you find not just the logo, you find the face of a veteran and what he's doing for society."
Finding A Purpose Outside Of Military
It's about finding a sense of purpose that they found in the military. That's we heard on Monday. And these vets are ready to contribute.
"This is a generation that knows how to get things done," said Mike Breen, an Army vet with tours in Iraq and Afghanistan. Breen is now vice president of the Truman National Security Project, which trains young vets for positions in national security.
"This is a generation of people who can be an asset to this country, who can be an asset to your business, who can be an asset to your community. The average veteran coming out of service in Iraq or Afghanistan or anywhere else in the world has had more responsibility at a younger age than anyone else in American life," Breen said. "I don't think I did much of anything I was trained to do in Iraq or Afghanistan. I spent most of my time improvising solutions to solving problems."
Are Vets Better Off Than Four Years Ago?
We also asked Breen how he saw president Obama's first term.
"If you want to know if we're better off than we were four years ago, go ask an Army sergeant who can tell his daughter or his son tonight that daddy's never going back to Iraq again," he said.
Guests:
Paula Broadwell, veteran and author of recent biography of CIA Director David Petraeus
Matt Victoriano, Marine veteran, founder of Intrepid Life Brewing
Jason Green, Navy veteran, founder of the initiative We Serve Again
Mike Breen, Army veteran
Roger Huffstetler I, marine veteran
This segment aired on September 5, 2012.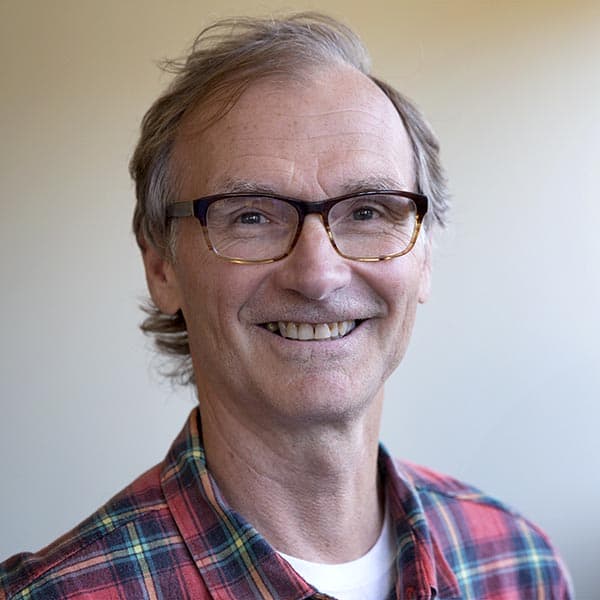 Alex Ashlock Producer, Here & Now
Alex Ashlock has been a producer for Here & Now since 2005. He started his WBUR career as senior producer of Morning Edition in 1998.