Clara Barton's Efforts During Antietam
03:23
Play
This article is more than 8 years old.
Monday marks the 150th anniversary of the single bloodiest day ever on American soil, the battle of Antietam during the Civil War. More than 22,000 soldiers from the Union and Confederate armies were reported dead, wounded or missing after 12 hours of carnage that started at dawn on September 17, 1862 in the fields around Sharpsburg, Maryland.
Six generals, three from the North and three from the South, were killed in the battle. Surgeons were overwhelmed, but they had help from families who lived on the nearby farms. The wounded were sheltered in their barns. They were also assisted by a woman from Massachusetts named Clara Barton, who by this time was very familiar with the costly nature of this war. She brought supplies and nursing aid to the injured men.
"Her goal on battlefields was to be there up toward the front trying to help the medical personal that they had with the first aid," said Susan Rosenvold, superintendent at the Clara Barton Missing Soldiers Office, which is part of the National Museum of Civil War Medicine.
"So she would go forward into the fighting and try to help pull people off the battlefield who had been wounded. If they were bleeding she would try to stop the bleeding and get them back to a field hospital where they could get help quickly. She assisted surgeons and she took down the names of some of the soldiers so their families would know they were wounded. She really provided a tremendous service for the us military at that time."
After the Civil War, Barton took up the cause of grieving parents, family and friend whose sons, brothers or neighbors were missing. Eventually, she eventually helped to identify the fate of more than 22,000 men through her missing soldiers office. Clara Barton also went on to found the American Cross. "She was one of the first people to recognize the idea that the general public should be trained in first aid," said Rosenvold. "Because why stand around and wait for medical help if you know how to take care of it. And of course the first aid and safety classes with the American Red Cross are one of their biggest programs. She said that when she got through her first natural disaster it looked like a battlefield so she recognized what a great service that would be."
Thousands of people are expected to flock to the Antietam battlefield in Maryland this weekend to mark the 150th anniversary. Among the many monuments they will see is one that honors Clara Barton.
Guest:
Susan Rosenvold, historian and superintendent at Clara Barton's Missing Soldiers Office which is now part of the National Museum of Civil War Medicine
This segment aired on September 14, 2012.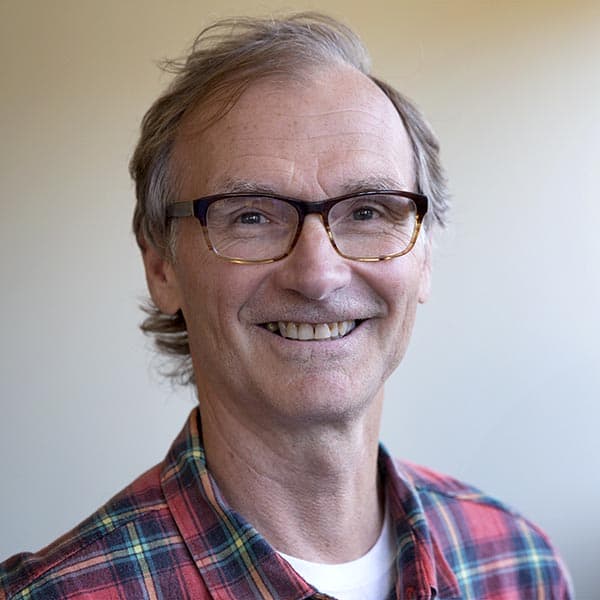 Alex Ashlock Producer, Here & Now
Alex Ashlock has been a producer for Here & Now since 2005. He started his WBUR career as senior producer of Morning Edition in 1998.