JFK's Hometown Marks Anniversary
01:31
Play
This article is more than 8 years old.
At this time in 1963 the nation was reeling from the assassination of President John F. Kennedy in Dallas on November 22nd.
That day was a Friday and the days that followed and the images from them remain seared in the minds of millions of Americans.
It culminated in President Kennedy's funeral as the shadows fell over Arlington National Cemetery on the following Monday, November 25th 1963.
On the day after the assassination, November 23, 1963, President Lyndon Johnson, who had taken the oath of office on the plane carrying the president's body back to Washington, spoke to the nation.
The National Day of Mourning was marked in communities across the nation, including President Kennedy's hometown, Brookline, Mass.
People gathered outside his birthplace at 83 Beals Street to pay their respects. They prayed and sang the National Anthem.
This Sunday, there will be a brief memorial at the home, which is now a national historic site, to mark the 49th anniversary of the assassination.
This segment aired on November 23, 2012.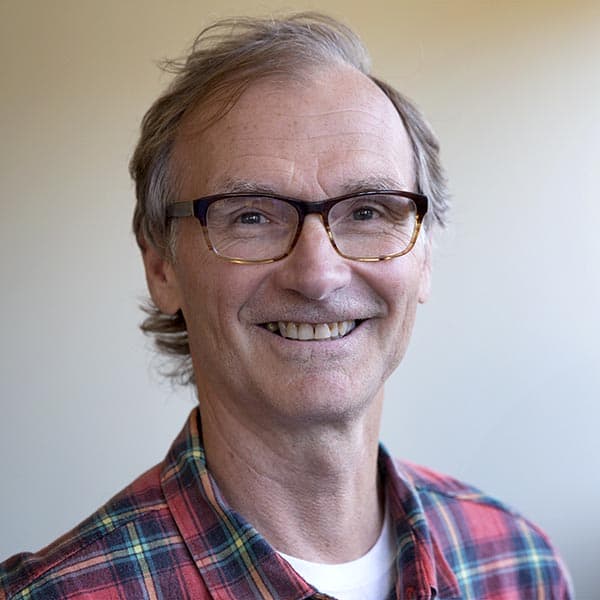 Alex Ashlock Producer, Here & Now
Alex Ashlock has been a producer for Here & Now since 2005. He started his WBUR career as senior producer of Morning Edition in 1998.