Musician Rob Morsberger Faces His Own Mortality
10:35
Play
This article is more than 8 years old.
It's happened to all of us, seeing a loved one or a friend die. It's happening now to one of our Here & Now friends. His name is Rob Morsberger. He's 53 and he's in what he acknowledges is the final stage of terminal brain cancer.
Rob Morsberger is a musician, singer and composer. His songs are literate and catchy. We've had him on the show a couple of times to talk about his music and his mortality, and the promise he made to be as creative as possible after he was diagnosed in the fall of 2011. He's kept that promise, releasing three CDs of new music along with a new double CD called "Early Work," songs he wrote in the 1980s and '90s that he recently recorded with artists such as Loudon Wainwright III, Suzzy Roche and Marshall Crenshaw. It was work he said he might have tossed into the digital dustbin if he hadn't gone back to it.
"I debated whether it was worth revisiting that work," he said, "and I was really so happy to find that I liked the work and thought it was good and it was worthwhile."
It's funny. I've never met Morsberger but via Facebook we've gotten to know each other a bit, through posts about books and things. (I don't think he liked Richard Ford's "Canada" as much as I did.) So it was really difficult for me to produce what everyone involved felt might be our last conversation with him.
"It's all good in my book. It's part of my journey and other people have similar journeys. I view it as a journey and I view it as one that I'm very grateful for, for the most part, in fact in every way. And I feel really fortunate that I had time to get most of the things right that mattered to me, my personal story and my musical story. As far as I'm concerned everything worked out great."
Guest:
This segment aired on April 4, 2013.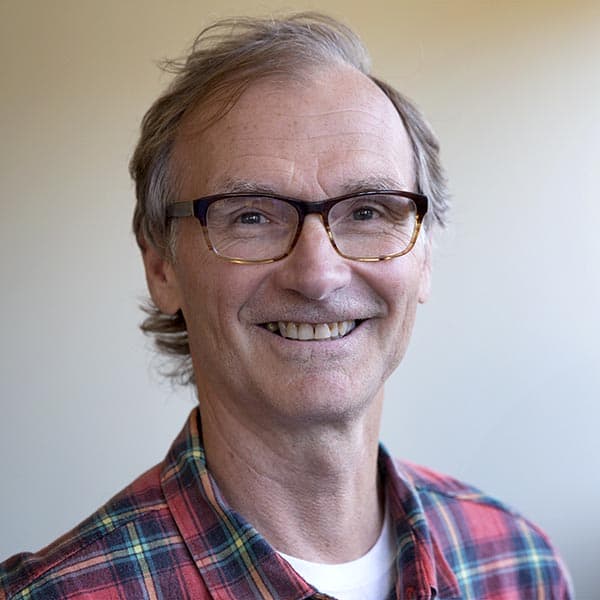 Alex Ashlock Producer, Here & Now
Alex Ashlock has been a producer for Here & Now since 2005. He started his WBUR career as senior producer of Morning Edition in 1998.