A Runner's View Of The Boston Marathon Bombings
08:16
Play
This article is more than 7 years old.
Last week when I went to Copley Square in downtown Boston to watch volunteers taking down the temporary memorial to the victims of the marathon bombings I spoke to several runners who had tears in their eyes. One of them was a woman named Sarah Norcott, who wasn't running the race on April 15, but she was sitting in a bar near the finish line and felt the explosions. Sarah told me she had the July issue of Runner's World magazine on her bedside but couldn't read it. She said she just couldn't. That's understandable, because seeing the photos and reading the words of the people who were on Boylston Street that day brings all of the horror back.
The magazine features a sort of oral history of the day, starting at around 6 a.m., with runners getting ready to head out to Hopkinton, Massachusetts, some excited to be running their first Boston Marathon on a lovely April day. Of course everything changed around 2:50 p.m. when the bombs went off. Then the magazine's oral history features the first responders, police, and medical personnel but also people like Carlos Arredondo, who went to help a young man named Jeff Bauman, who had had his left leg blown off at the knee. And Natalie Stavas, a pediatric doctor who was about to finish her fourth Boston Marathon when the race was stopped. She ignored the police officers who were trying to keep people away from Boylston Street and sprinted to help treat the bombing victims. And Robert Wheeler, a Marshfield, Massachusetts man who had already crossed the finish line, who ran back to the site of the first explosion to help a badly injured man named Ron Brassard, tying a tourniquet to his leg.
"Maybe like a lot of runners, I found myself wondering, what would I have done in that situation?," Runner's World editor- in-chief David Willey said of Robert Wheeler's situation. Willey met me near the site of the bombings a few days ago.
"That's the kind of thing I don't think any of us really knows until the moment is there. But Robert reacted in a way I certainly hope I would react. And I think a lot of people feel that way. I want to thank Robert for representing runners the way that he did," Willey said.
None of these people - Robert, Carlos or Dr. Stavas - think they are heroes, which is why they are.
This segment aired on July 5, 2013.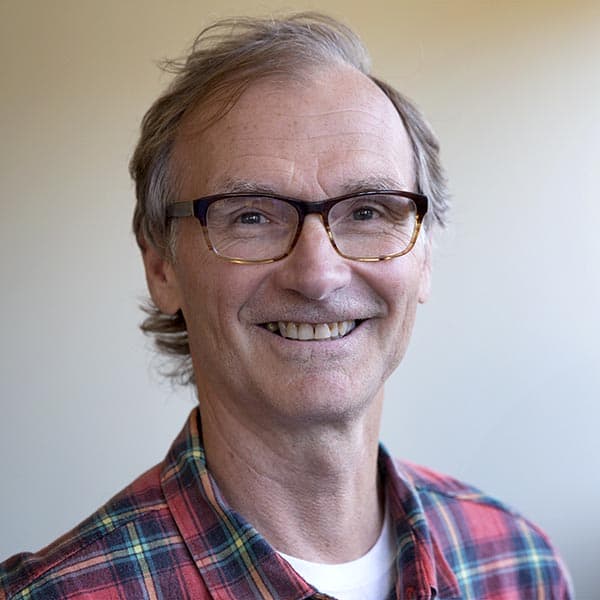 Alex Ashlock Producer, Here & Now
Alex Ashlock has been a producer for Here & Now since 2005. He started his WBUR career as senior producer of Morning Edition in 1998.