World Record? Our Marathon Man Says Not So Fast
04:07
Play
This article is more than 7 years old.
I know what I saw and I still believe the world record in the men's marathon is the time Geoffrey Mutai posted in Boston on April 18, 2011. Mutai crossed the finish line in 2 hours, 3 minutes and 2 seconds. Another Kenyan runner, Moses Mosop, finished just four seconds behind Mutai that day.
Mutai's time, however, is not considered the official world record because the Boston course — even though it covers 26.2 miles, just like every marathon course does — runs point-to-point. It starts in rural Hopkinton, Mass., and finishes in downtown Boston. World records in the marathon are only possible, at least officially, on loop courses, like Berlin's.
Why am I going on about this? Because yesterday on the streets of Berlin, Kenya's Wilson Kipsang ran a world record marathon. His time of 2:03:23 was 15 seconds faster than the record Patrick Makau of Kenya set in Berlin in 2011. It was the eighth world record set in Berlin in 15 years, testament to the flat and fast course.
Kipsang was going after the world record on Sunday. He and Makau had planned to work together in the race, but Makau had to pull out before Sunday because he's injured. Kipsang earned $54,000 in prize money for his win and topped that off with another $68,000 for smashing the record.
Kipsang said his inspiration was the another great Kenyan runner, Paul Tergat. "This is a dream come true," he said. "Ten years ago I watched Tergat break the world record in Berlin (2:04:55) and now I have achieved the dream. I felt so strong, so I attacked at 35k, because the pace had become a little too slow." Kipsang averaged 4:42 per-mile in his world record run.
After Mutai's tremendous effort in Boston in 2011 there was a lot of conversation about the fact that his time would not stand as the official world record. That's because there is prestige in a race being able to say it played host to a world record. Berlin can say that, over and over again, actually.
Mutai said it didn't matter and the great Australian runner (and former world record holder himself) Rob de Castella offered this perspective when I spoke to him after the 2011 race:
"There's no such thing as world records in the marathon. Let's be sensible about this. Every course is different. It's not like it's a 400-meter track where you can standardize things. The marathon is unpredictable. It's variable. It has a certain mystique and a romance about it that you can't put in a box and you can't write criteria for, you can't define. And that's the beauty of it."
So what I can say about that April day two years ago is this: I saw the fastest marathon ever run, with my own eyes, even if it's not recognized as the official world record.
You have to think that Moses Mosop and Geoffrey Mutai, the guys who ran that sizzling race in Boston in 2011, will have their eyes on Kipsang's 2:03:23 time when they run their fall marathons. Mosop is running Chicago on Oct. 13, and Mutai runs New York on Nov. 3. After all, both of them have already run faster than Kipsang did on Sunday.
Alex Ashlock is a producer for Here & Now and director of the show.
This segment aired on September 30, 2013.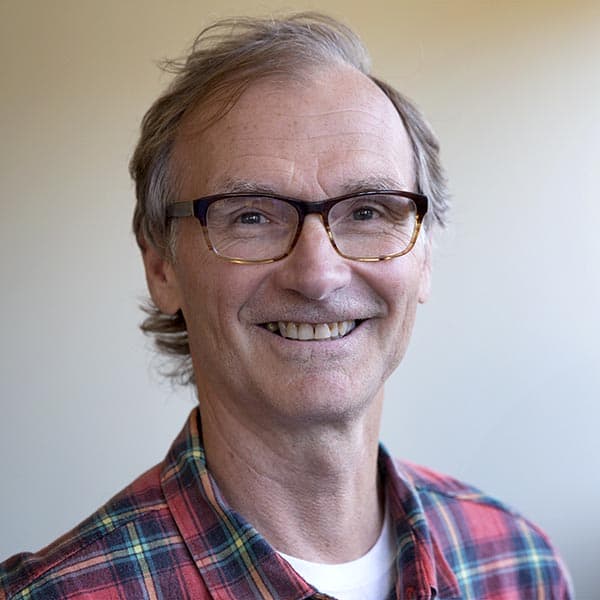 Alex Ashlock Producer, Here & Now
Alex Ashlock has been a producer for Here & Now since 2005. He started his WBUR career as senior producer of Morning Edition in 1998.