Olympic Runner Makes Statements On And Off The Track
07:55
Play
This article is more than 5 years old.
Nick Symmonds is one of the best 800-meter runners in the world. He brought a silver medal home from the World Track and Field Championships in Moscow this summer, when he finished second to Ethiopian teenager Mohammed Aman in the final. Symmonds also finished 5th in the 800-meter final in the Olympics in London in 2012. That was one of the fastest races ever over that distance. Symmond's time — 1:42:95 — was a personal best and would have been good enough for a medal in every other Olympic 800-meter final in the history of the games. But the winner of that race, David Rudisha, just happened to set a world record.
"Too often, athletes go into a press conference and are asked difficult questions and they say 'no comment.'"
Today Nick Symmonds has his sights set on the 2016 games in Rio de Janeiro. "That would be my third Olympic team," he tells Here & Now's Meghna Chakrabarti. "I have the speed there, I just need to have it shake out for me in the finals. Finishing second in Moscow proved to me that I can get it done. I just have to stay healthy, continue working closely with my coaches and — if I can make the team in 2016 — and hopefully come home with a medal, an Olympic medal."
Symmonds doesn't only make waves on the track. He's also outspoken on hot button social issues like gay rights and gun control. In Moscow, he dedicated his silver medal to his gay and lesbian friends as a protest against Russia's anti-gay laws. And recently Symmonds wrote a column in Runner's World, in which he called on Congress to ban assault weapons and handguns for everyone but police and military personnel. This stance comes from someone who grew up around guns in a hunting family.
He says he takes some heat from other athletes for his outspoken opinions, but he's not apologizing for expressing them. "Too often, athletes go into a press conference and are asked difficult questions and they say 'no comment' and I never wanted to be that kind of athlete. I have opinions on everything and I have logical reasons why I have come to those conclusions and I'll tell you why I feel that way."
There has been some talk of athletes boycotting the upcoming winter Olympics in Russia, but Symmonds doesn't agree. "What I would advocate for is the athletes coming together and in a meaningful way displaying their displeasure with the law. I felt that the way I did it [in Moscow] was respectful enough, but at the same time I was able to use that platform that I was given to voice my displeasure at the way they were trying to control their people."
Guest
This segment aired on November 21, 2013.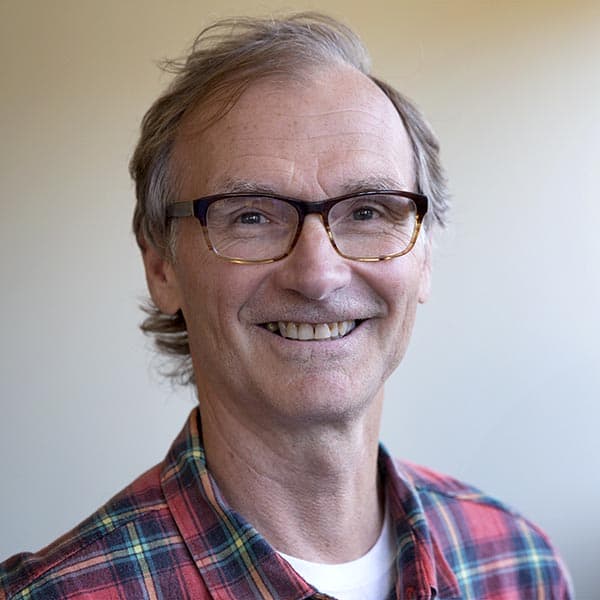 Alex Ashlock Producer, Here & Now
Alex Ashlock has been a producer for Here & Now since 2005. He started his WBUR career as senior producer of Morning Edition in 1998.