Removal Of Syria's Chemical Weapons Underway
05:01
Play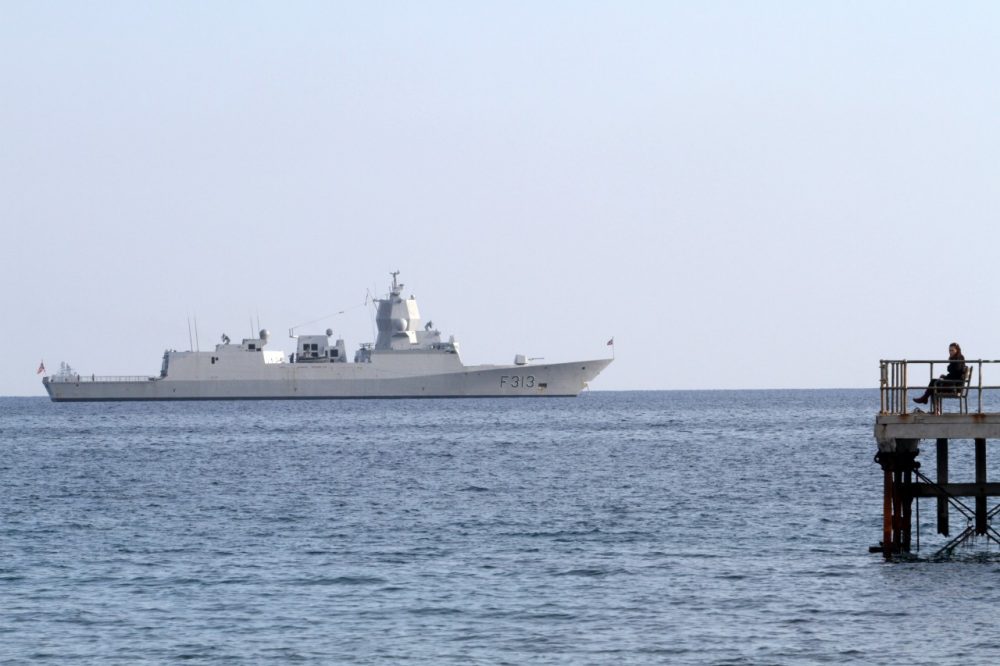 This article is more than 6 years old.
Germany announced today that it will accept and destroy some of the waste materials created by dismantling Syria's chemical weapons arsenal.
That comes on the heels of a report from the Syrian government saying that insurgents had attacked two chemical weapons storage sites.
Syria agreed last year to hand over all of its chemical weapons and materials to the international community for destruction.
Officials are confirming that a Danish ship carrying the first batch of those chemical materials set sail from the Syrian port of Latakia this week.
The shipment of 560 tons came more than a week after the December 31st deadline for removal passed. The delays were caused by inclement weather and war.
In all, more than 1,300 tons of weapons are expected to be removed by a flotilla that includes ships from Norway, China and Denmark.
Dr. Amy Smithson, a senior fellow at the Monterey Institute, joins Here & Now's Meghna Chakrabarti to discuss the process of transporting and destroying chemical weapons.
Guest
This segment aired on January 9, 2014.