Steve Inskeep On His Interview With Former Defense Secretary Gates
Resume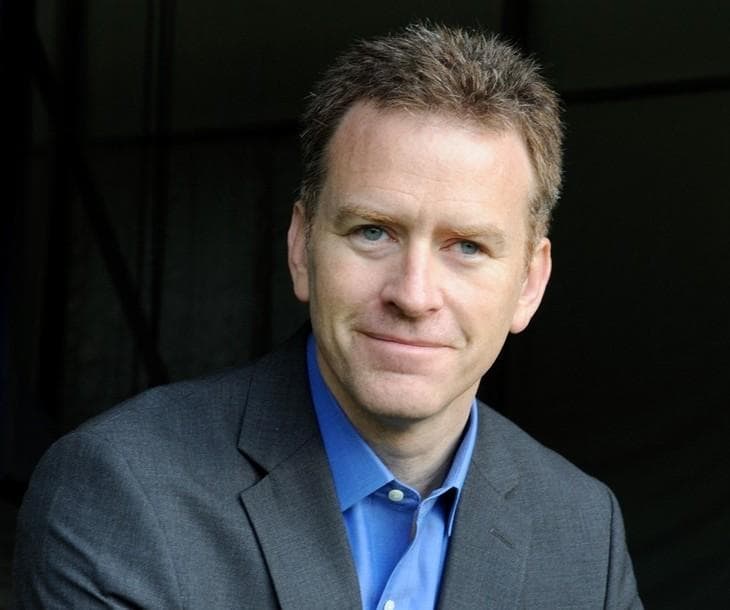 Morning Edition's Steve Inskeep joins Here & Now's Sacha Pfeiffer to discuss his recent interview with former Secretary of Defense Robert Gates.
In the interview, Gates revealed details about his relationship with President Barack Obama, his rivalry with Vice President Joe Biden and what he described as a deep rift between the approaches of senior military leadership and Obama's young cabinet.
Guest
This segment aired on January 13, 2014.