Residents In Susquehanna County Focus On Air Pollution
06:16
Play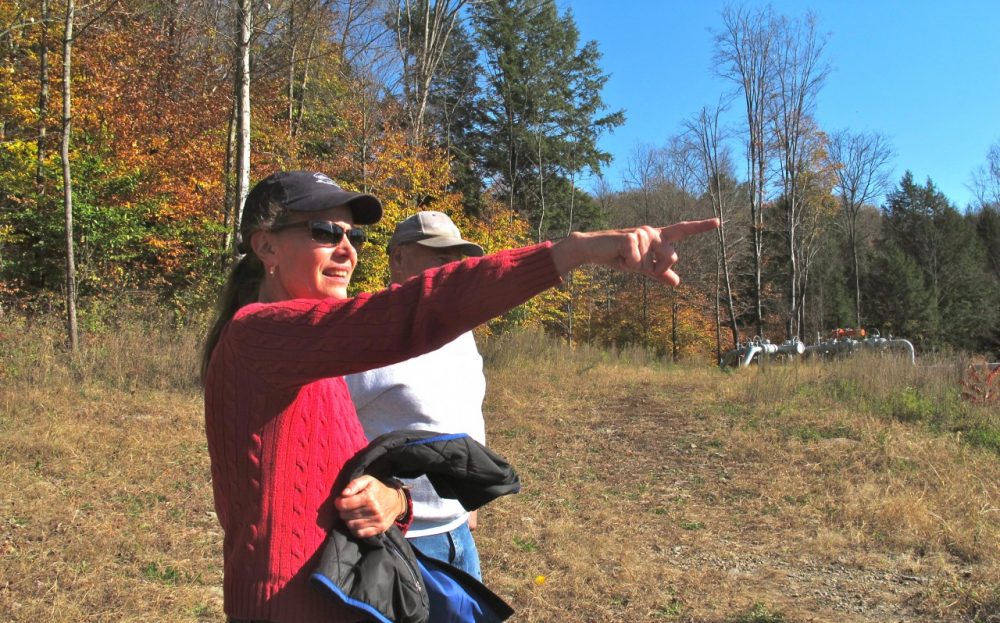 This article is more than 8 years old.
The debate over natural gas drilling often turns communities into battlegrounds where anti-drilling activists clash with industry, and neighbors fight with neighbors.
Some towns have embraced drilling and the new, unexpected source of revenue that comes with it.
Other communities have voted to ban fracking — as the process is known — altogether, fearing contamination of their water supplies.
But a small group of residents in Susquehanna County, Pennsylvania, is leaving the debate between water and money behind in an attempt to protect their community from another downside of drilling for natural gas — air pollution.
From the Here & Now Contributors Network, Katie Colaneri of WHYY's State Impact reports.
Reporter
This segment aired on January 15, 2014.