How Tropical Countries Get To The Winter Olympics
05:58
Play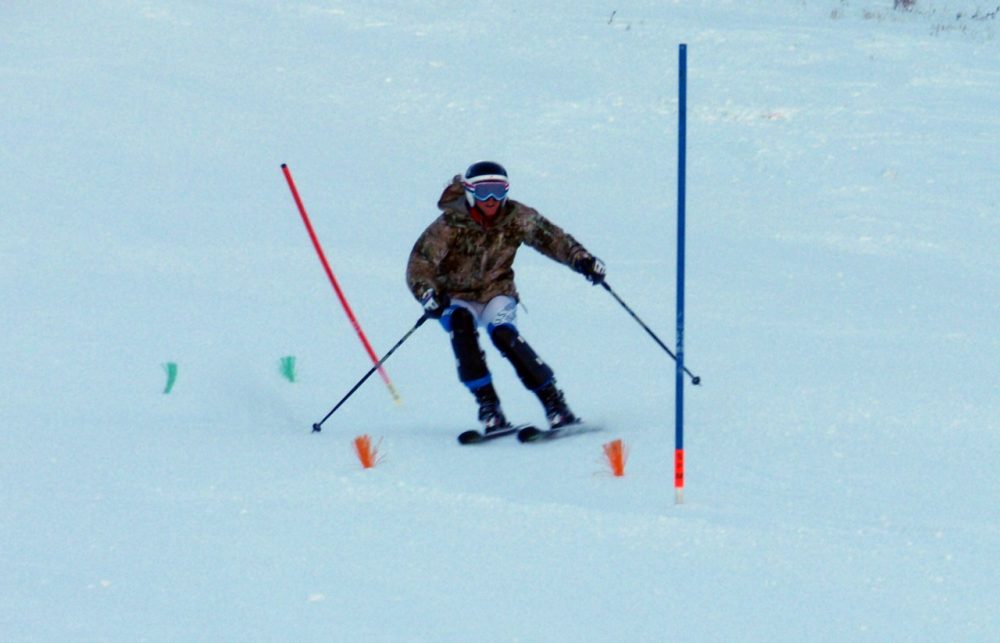 This article is more than 8 years old.
The 2014 Winter Olympic Games kick off in Sochi next month, and some of the 85 countries sending athletes to Russia may come as a surprise. Not only will the celebrated Jamaican bobsledders be back, but so will skiers from countries that rarely — if ever — see snow, including Brazil, Zimbabwe and Thailand.
There's also Peru, which has beautiful mountains, but not a strong winter sports tradition, and the U.S. Virgin Islands, which are known better for warm blue water. However, the territory will likely be represented by a college student who calls Sun Valley, Idaho, home.
From the Here & Now Contributors Network, the Tom Banse of Northwest News Network has the story of Idaho's Jasmine Campbell.
Reporter
This segment aired on January 17, 2014.