Public Radio Super Bowl Bet: Settling Up
02:34
Play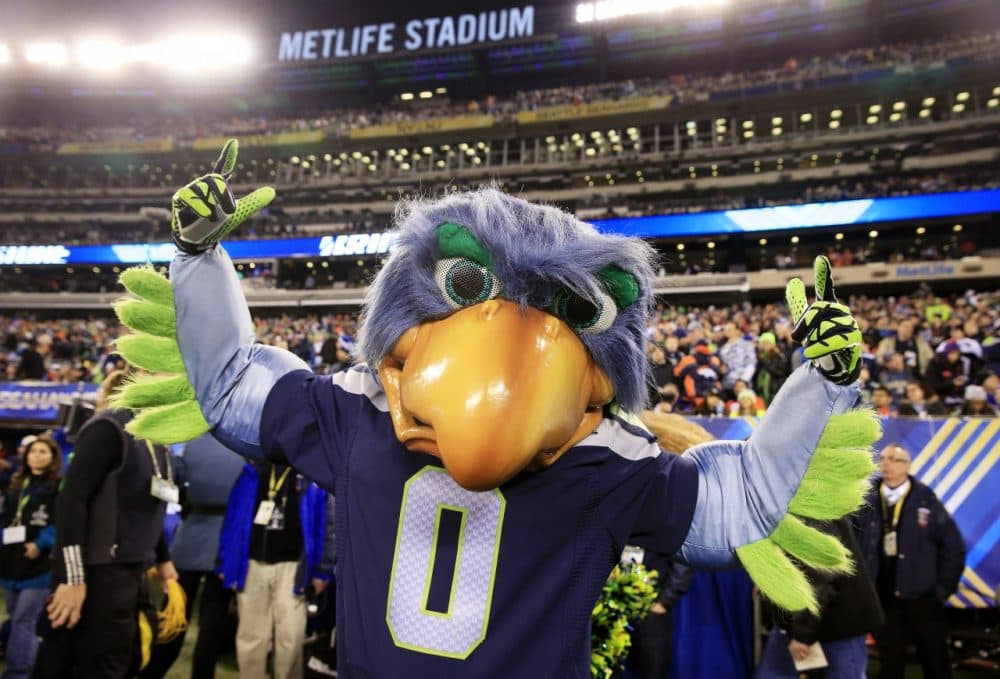 This article is more than 6 years old.
It was all over on Sunday night, almost before it began — the hype, the buildup, the beer and pizza. The Seattle Seahawks handed the Denver Broncos a decisive Super Bowl defeat.
Last week, we spoke to two fans at Here & Now contributing stations: Andy Hurst, a producer at KUOW in Seattle, and Jay Keller, a digital editor for Colorado Public Radio in Denver. They join host Jeremy Hobson again for a follow-up.
Guests
This segment aired on February 3, 2014.