Courts Issue Contradictory Rulings On Health Law
Resume
President Barack Obama's health care law is enmeshed in another big legal battle after two federal appeals courts issued contradictory rulings on a key financing issue within hours of each other Tuesday.
A divided court panel in Washington called into question the subsidies that help millions of low- and middle-income people pay their premiums, saying financial aid can be paid only in states that have set up their own insurance markets, or exchanges.
About 100 miles to the south in Richmond, Virginia, another appeals court panel unanimously came to the opposite conclusion, ruling that the Internal Revenue Service correctly interpreted the will of Congress when it issued regulations allowing consumers in all 50 states to purchase subsidized coverage.
The White House immediately declared that policyholders will keep getting financial aid as the administration sorts out the legal implications.
NPR's Ron Elving and Julie Rovner of Kaiser Health News join Here & Now's Jeremy Hobson to discuss the rulings.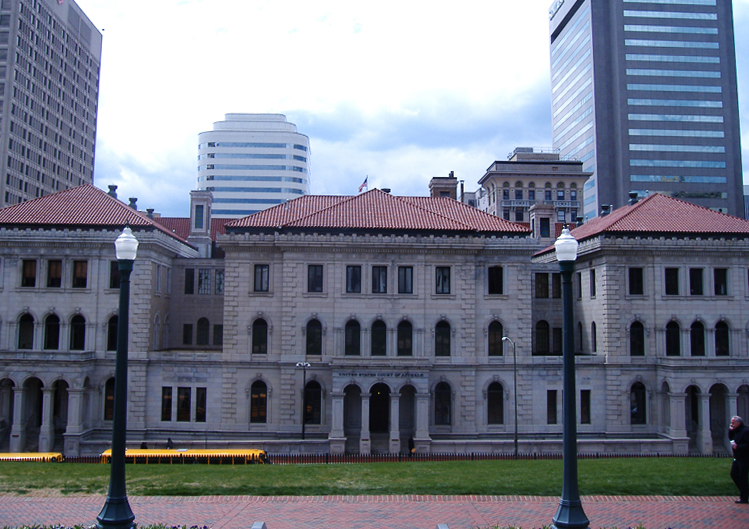 Guest
This segment aired on July 22, 2014.