Report: Malaysia Airlines Plane Downed By 'High-Energy Objects'
04:10
Play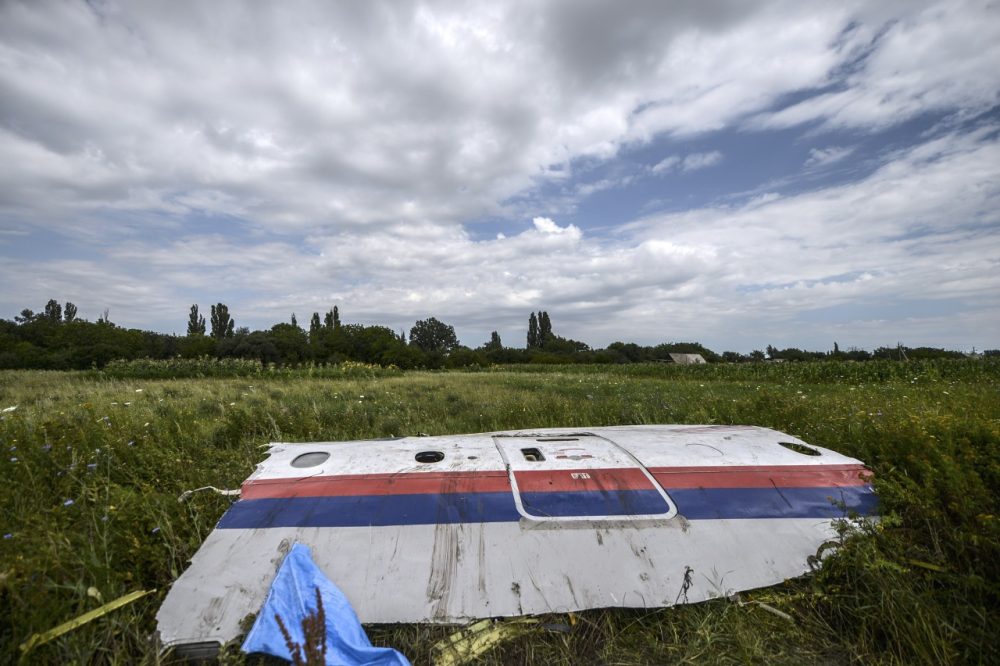 This article is more than 6 years old.
The Dutch Safety Board issued a preliminary report today suggesting that Malaysia Airlines flight MH17 broke apart after it was shot down by several high-energy rockets.
298 people were killed when the airplane was downed on July 17 as it flew over Eastern Ukraine. According to investigators, there was no evidence of fault by the pilots.
BBC reporter Anna Holligan tells Here & Now's Jeremy Hobson that the report doesn't answer the big question of who shot the plane down.
Note: This BBC interview can be heard in the Here & Now podcast or with the WBUR app.
Guest
This segment aired on September 9, 2014.