'Gaddafi's Harem' Chronicles Former Dictator's Unspoken Atrocity
Play
This article is more than 8 years old.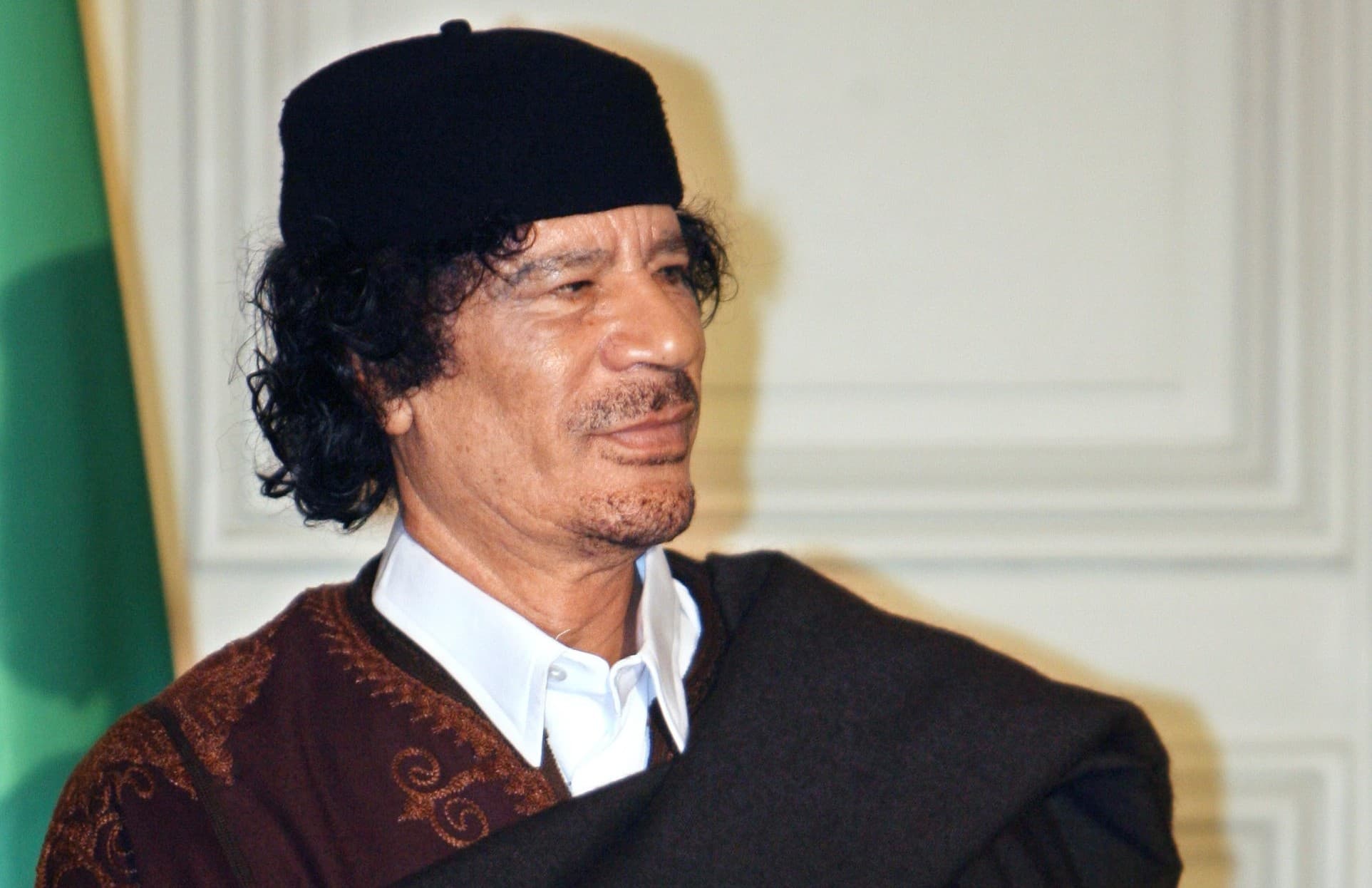 Note: This segment contains graphic content.
The Libyan prime minister visited the United Arab Emirates this week to find support against Islamist-allied militias.
Those militias forced Libyan prime minister Abdullah Al-Thinni and his allies out of the capital this summer. The unrest in Libya is the worst it's been since former dictator Moammar Gaddafi was killed in 2011.
When Gaddafi was killed, his obituaries featured a litany of the atrocities committed in his 42 year rule.
But hardly a word was said about his harem: women and men who were kept trapped for Gaddafi to rape when he pleased.
That world was brought to light last fall in Annick Cojean's book, "Gaddafi's Harem: The Story of a Young Woman and the Abuses of Power in Libya."
We take a look back at our conversation with Cojean, as her book comes out in paper back this week.
Guest
This segment aired on September 12, 2014.