ISIS Gains Ground in Anbar; Kidnappings of Women Continue
05:33
Play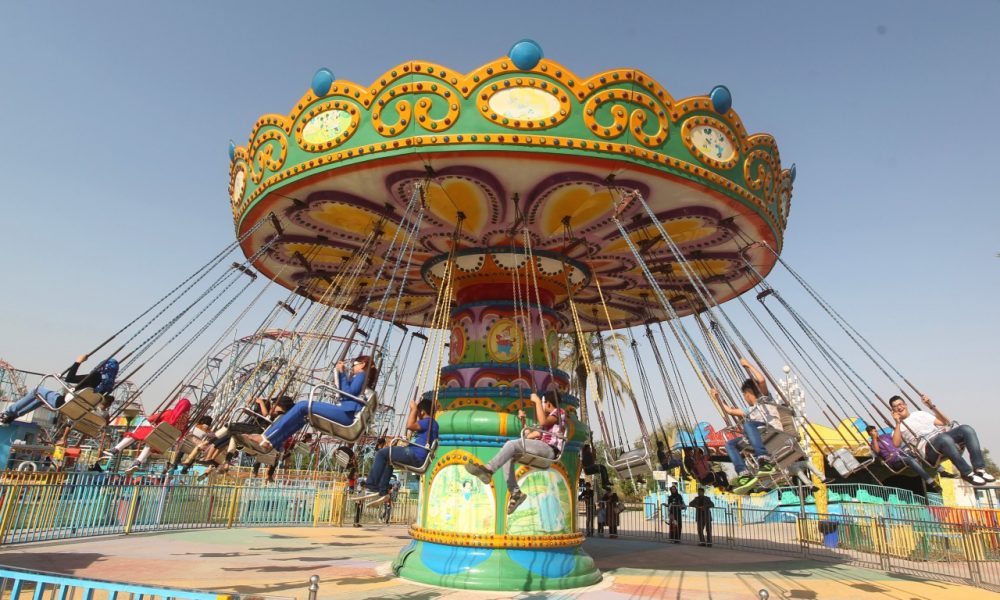 This article is more than 6 years old.
The group that calls itself the Islamic State is making advances in Anbar, a crucial Iraqi province that was the epicenter of the Sunni Awakening during the Iraq War.
Meanwhile, ISIS continues to kidnap and systematically rape Yazidi women.
In the face of all this, do Iraqis think airstrikes in the region are effective?
NPR's international correspondent Leila Fadel joins Here & Now's Sacha Pfeiffer to discuss the mood in Iraq, following the holy day of Eid, which Muslims around the world observe.
Guest
Leila Fadel, international correspondent for NPR. She is reporting from northern Iraq. She tweets @LeilaFadel.
This segment aired on October 7, 2014.