Congress Scrambles On NSA Surveillance, Trade Authority
05:56
Play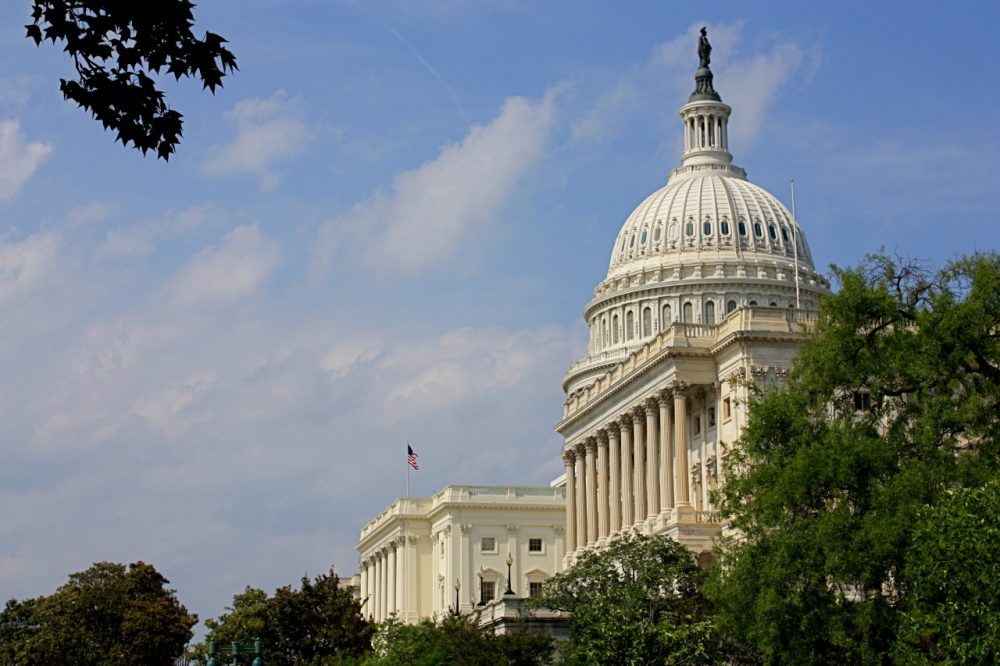 This article is more than 5 years old.
It's down to the wire in Congress on what to do about controversial National Security Agency surveillance programs exposed by former NSA contractor Edward Snowden two years ago.
The Senate has scheduled rare Saturday votes before lawmakers go on Memorial Day recess, on bills to end the NSA's bulk collection of Americans' phone records and to allow the bulk collection to continue for two months beyond a June 1 deadline.
The Justice Department has warned lawmakers that starting tomorrow, the NSA will wind down collection of those records, which the agency claims is an important tool in the fight against terrorists. The issue has divided Republicans.
Also in the Senate today, Democrats are finding themselves divided on approving President Obama's request for "fast-track" trade agreement.
Guest
This segment aired on May 21, 2015.