Gaps Remain In Oklahoma's Spanish Language Weather Warnings
05:30
Play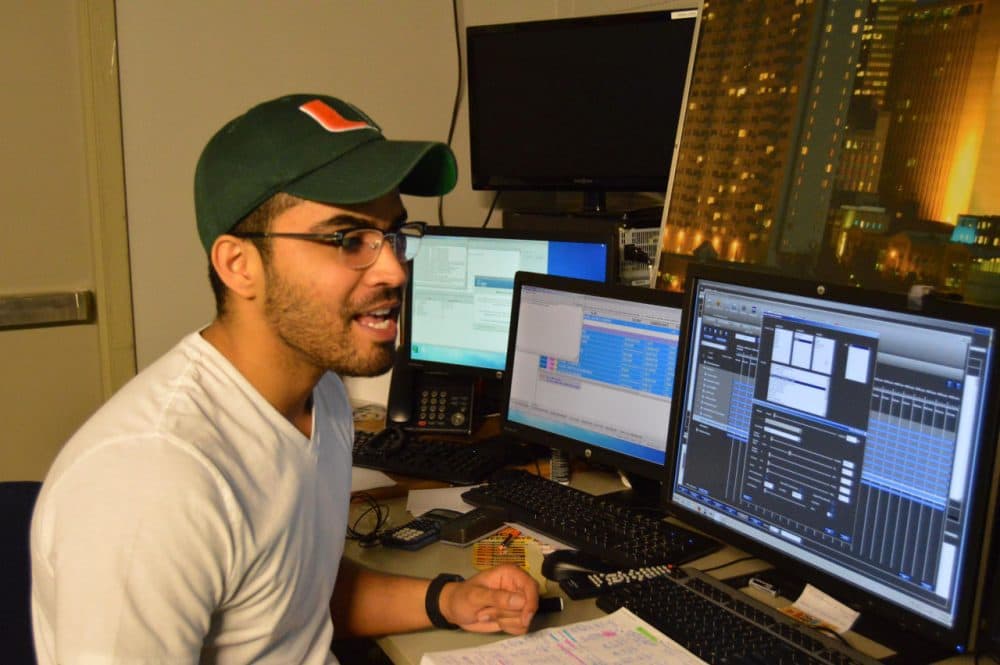 This article is more than 5 years old.
There have been a number of weather-related deaths in Oklahoma since storms and flooding began on Friday, including a firefighter who died during a water rescue, and a 48-year-old woman who was killed after a tornado struck her home.
Nearly two years ago, a powerful tornado - the widest on record - struck the rural outskirts of Oklahoma City. Fortunately it missed heavily populated areas, but the ensuing flash flood killed 13 people in Oklahoma City, including nine Guatemalan immigrants.
That spurred efforts to provide Oklahoma's Spanish speakers with more access to severe weather information. But despite improvements, gaps in communication remain. Jacob McCleland from KGOU reports.
Reporter
This segment aired on May 27, 2015.