Police Say Boston Suspect Wanted To Behead An Officer
Resume
According to The Boston Globe, the knife-wielding man that police shot and killed in Boston yesterday wanted to behead a police officer.
Usaama Rahim had been under 24-hour surveillance by anti-terrorism officers. His family says he was shot in the back as he was on his way to work.
Fred Thys has been covering this story for Here & Now contributor station WBUR, and joins host Jeremy Hobson with details.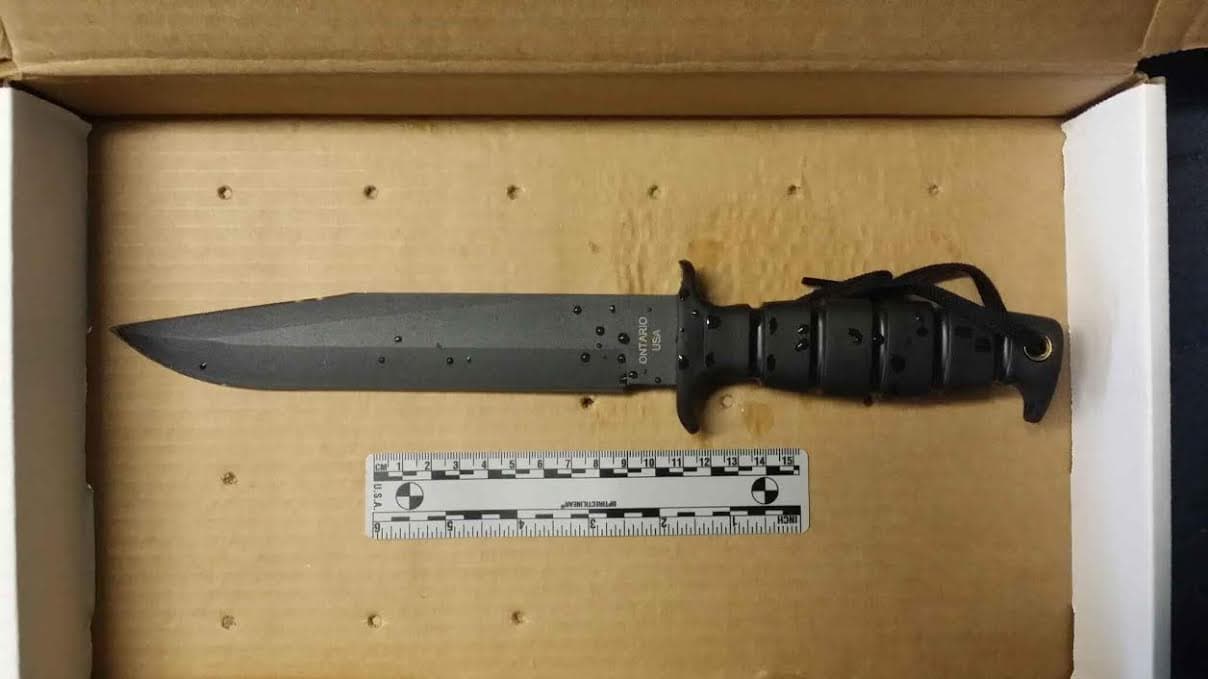 Guest
This segment aired on June 3, 2015.