Released Colorado 911 Tapes Raise Questions About Open Carry Law
03:51
Play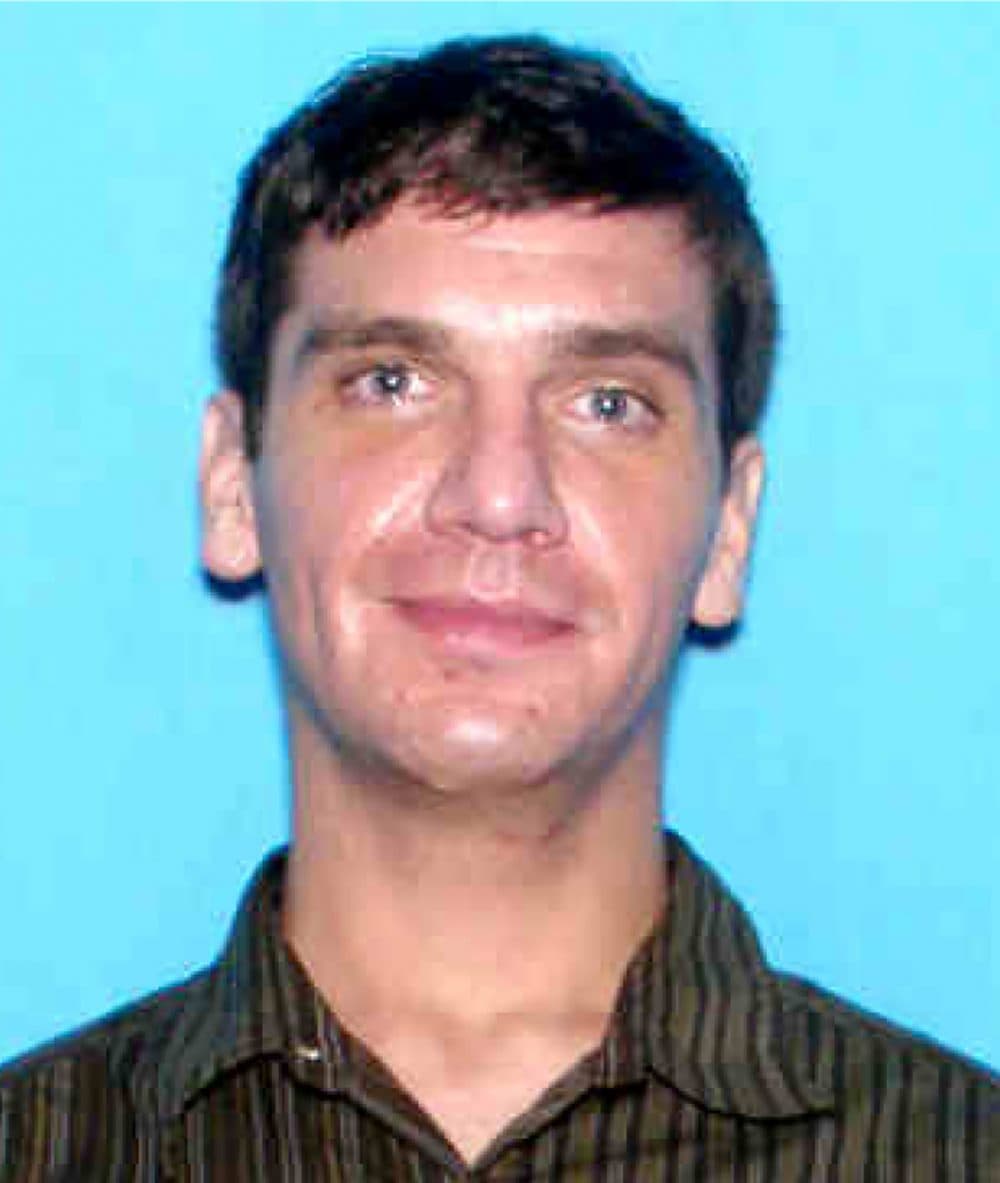 This article is more than 4 years old.
Audio recordings of two 911 calls, made 10 minutes apart on Halloween in Colorado Springs, have been released. The calls were placed by a distraught woman reporting a man carrying at least two guns, and what she believed to be gasoline canisters, into a building next door to her home.
The call was not ignored, but the caller was reminded by the dispatcher that "it's an open carry state, so he can have a weapon with him or walking around with it." The dispatcher then agrees that the man's gas cans "do seem suspicious." The call was given only "Class 2" priority, which means there is "no apparent imminent life threat."
In the second 911 call, the same caller is distraught, reporting that the man has opened fire and that bystanders appear to have been killed. The shooter, Noah Harpham, killed three people before being fatally shot by one of four police officers who were investigating.
Harpham, it turned out, was armed with an AR-15 rifle and two handguns, all legally purchased. The release of the tapes is shining the spotlight on open carry laws, leading some to question whether they make law enforcement less willing - or able - to investigate situations that could escalate to violence. Colorado Springs Gazette reporter Jakob Rodgers discusses the case with Here & Now host Robin Young.
Guest
This segment aired on November 5, 2015.