Security Concerns About Refugees 'Very Legitimate', Says N.C. Gov. McCrory
05:51
Play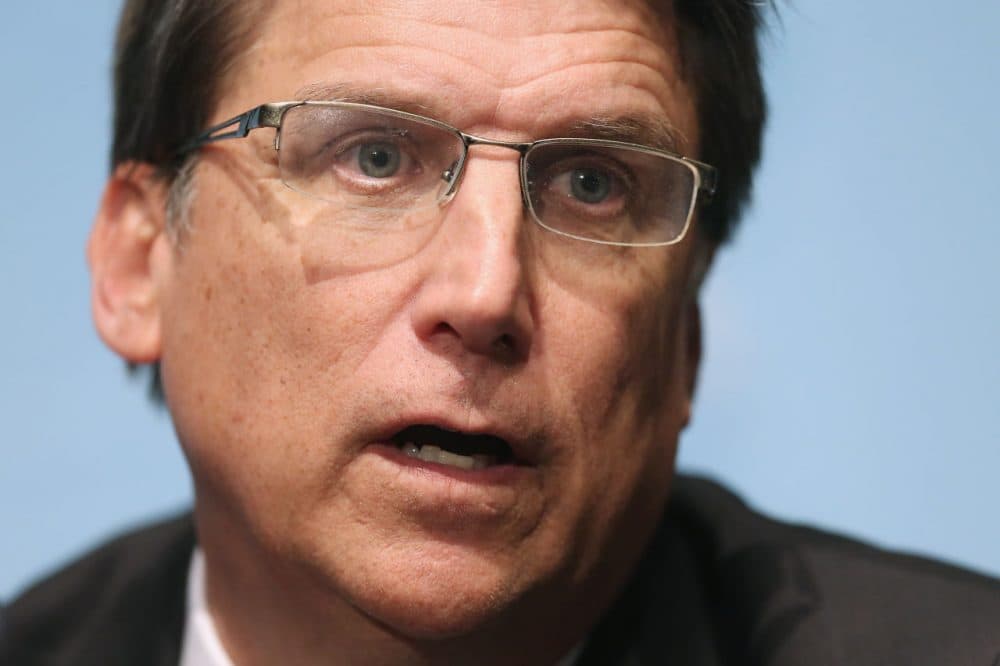 This article is more than 4 years old.
More than half of the nation's governors have come out against resettling more Syrian refugees in their states. North Carolina Gov. Pat McCrory is one of them. He tells Here & Now's Jeremy Hobson, "The governors are bringing up very legitimate questions that the people of the United States are bringing up."
McCrory says there are major gaps in the security checks on refugees coming from Syria, and "I've got a responsibility to ensure that people coming into our state are safe. And this is very unique time in our world when we have a group called ISIS that will do anything to kill and destroy our way of life."
Guest
This segment aired on November 19, 2015.