Wisconsin Man Asks High Court To Take Up Student Loan Debt Case
03:08
Play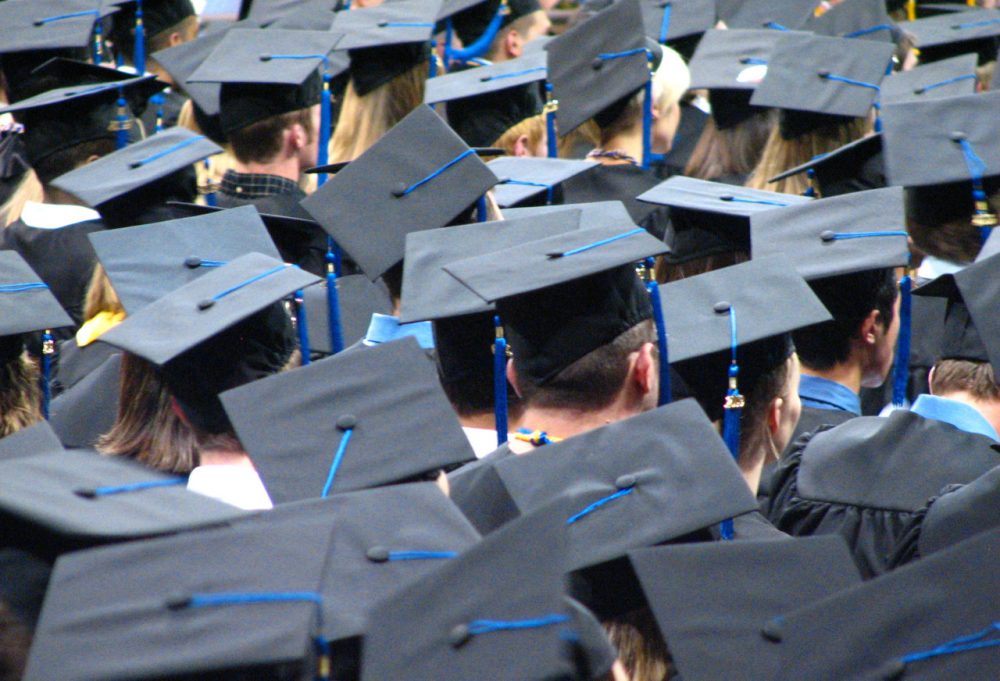 This article is more than 4 years old.
Across the country, student loan debt is at an all-time high, and more than 10 percent of student loans are delinquent at least 90 days. Now, a 57-year-old Wisconsin man, who has been unable to pay back his student loans, has filed a petition with U.S. Supreme Court to ask to discharge his student loans in bankruptcy court. From the Here & Now Contributors Network, LaToya Dennis of Milwaukee Public Radio has the story.
Reporter
This segment aired on November 19, 2015.