Keeping The Music Of Eva Cassidy Alive
10:06
Play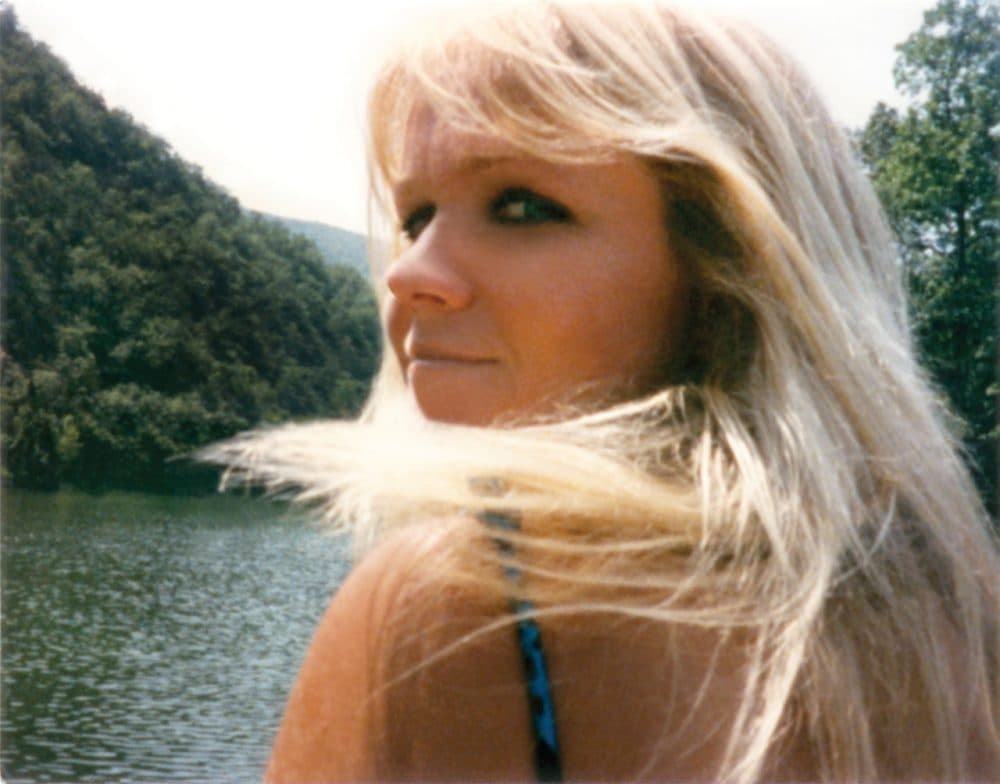 This article is more than 4 years old.
Songstress Eva Cassidy labored in obscurity for almost all of her short life. Though she could sing blues, jazz, rock, and folk, record labels didn't know what to do with her talent. Cassidy finally spent her own money to record with her band at the Blues Alley in Washington, D.C. in January 1996. A mere 10 months later she was was dead of cancer at the age of 33.
But after her death, her voice was discovered: her many fans include Paul McCartney, Eric Clapton, and Here & Now's Robin Young. In the late 1990s, Robin played a cassette of Cassidy's music and the phones rang off the hook wanting to know about the artist.
Bill Straw, president of Blix Street Records, is another of Cassidy's fans. His label just released a new collection of Cassidy's music, titled "Nightbird." The collection is culled from her recording session at the Blues Alley. Straw tells Robin Young that when he first played a cassette of Cassidy's voice, "within seconds I knew it was extraordinary. And by the time I heard the whole album, I realized I'd heard one of the best singers ever."
Songs In This Segment
Sting, "Fields of Gold" performed by Eva Cassidy
Doug MacLeod, "Nightbird" performed by Eva Cassidy
Buffy Sainte-Marie, "Tall Trees in Georgia" performed by Eva Cassidy
Wayne Carson-Thompson, "The Letter" performed by Eva Cassidy
Earl Forest, William G. Harvey, "Next Time You See Me" performed by Eva Cassidy
E.Y. Harburg, Harold Arlen, "Over the Rainbow" performed by Eva Cassidy
Guest
This segment aired on December 22, 2015.