More Anti-Trump Ads Popping Up Post-Super Tuesday
03:43
Play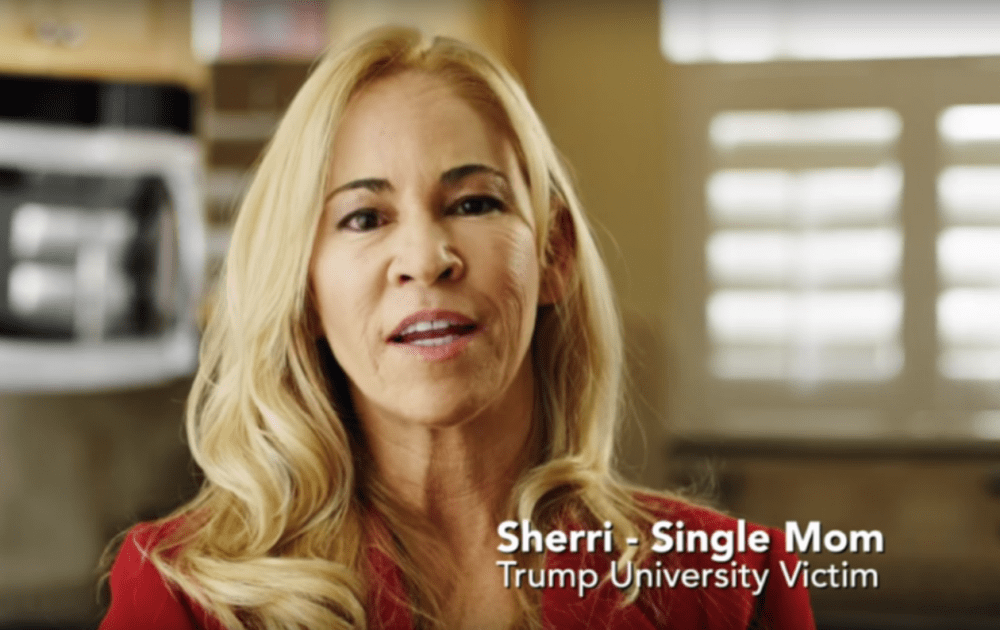 This article is more than 5 years old.
For many in the Republican Party, yesterday was a day of attacking Donald Trump. Mitt Romney kicked it off with a morning speech denouncing the GOP frontrunner, and urging fellow Republicans to vote for anyone but Trump. And in last night's Republican debate, the 11th of this primary season, Marco Rubio and Ted Cruz spent a significant portion of the night attacking Trump.
Super PACs are also stepping up their attacks, in the wake of his Super Tuesday victories, with a spate of new anti-Trump ads. Here & Now's Robin Young talks with media analyst John Carroll about whether these ads are having much of an impact.
Ads Discussed In This Segment
Guest
This segment aired on March 4, 2016.