Baklava And Politics Are On The Menu At Dearborn Cafe
Resume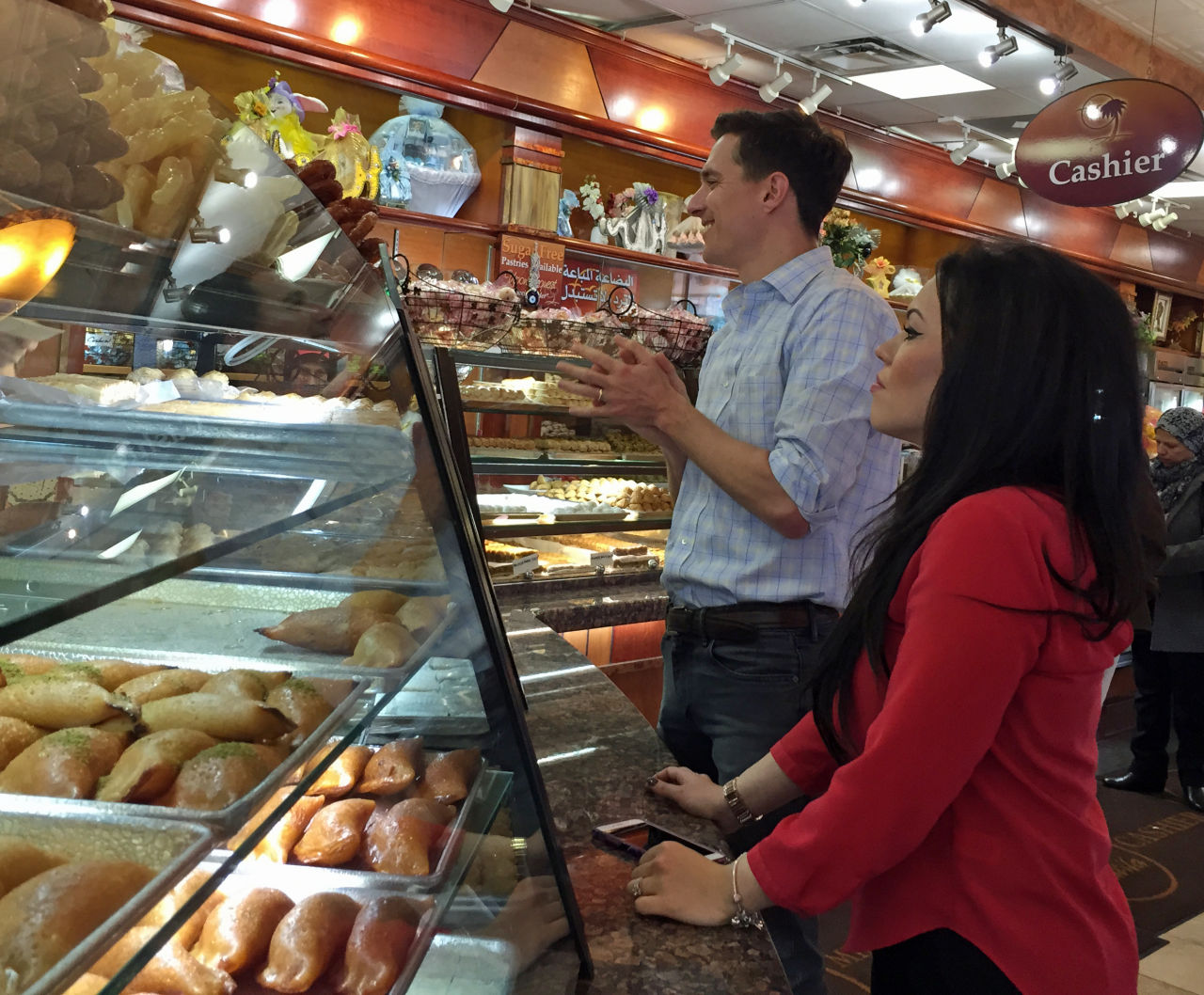 Here & Now's Robin Young visits Shatila, a vast bakery in Dearborn, Michigan, that is a gathering place for people of Middle Eastern heritage.
She talks with Osama Siblani, publisher of the Arab American News, Nada Shatila, the bakery owner, and Iman Abdulrazzak from the Michigan Muslim Community Council, about the concerns of the largest population of Arab-Americans in the United States.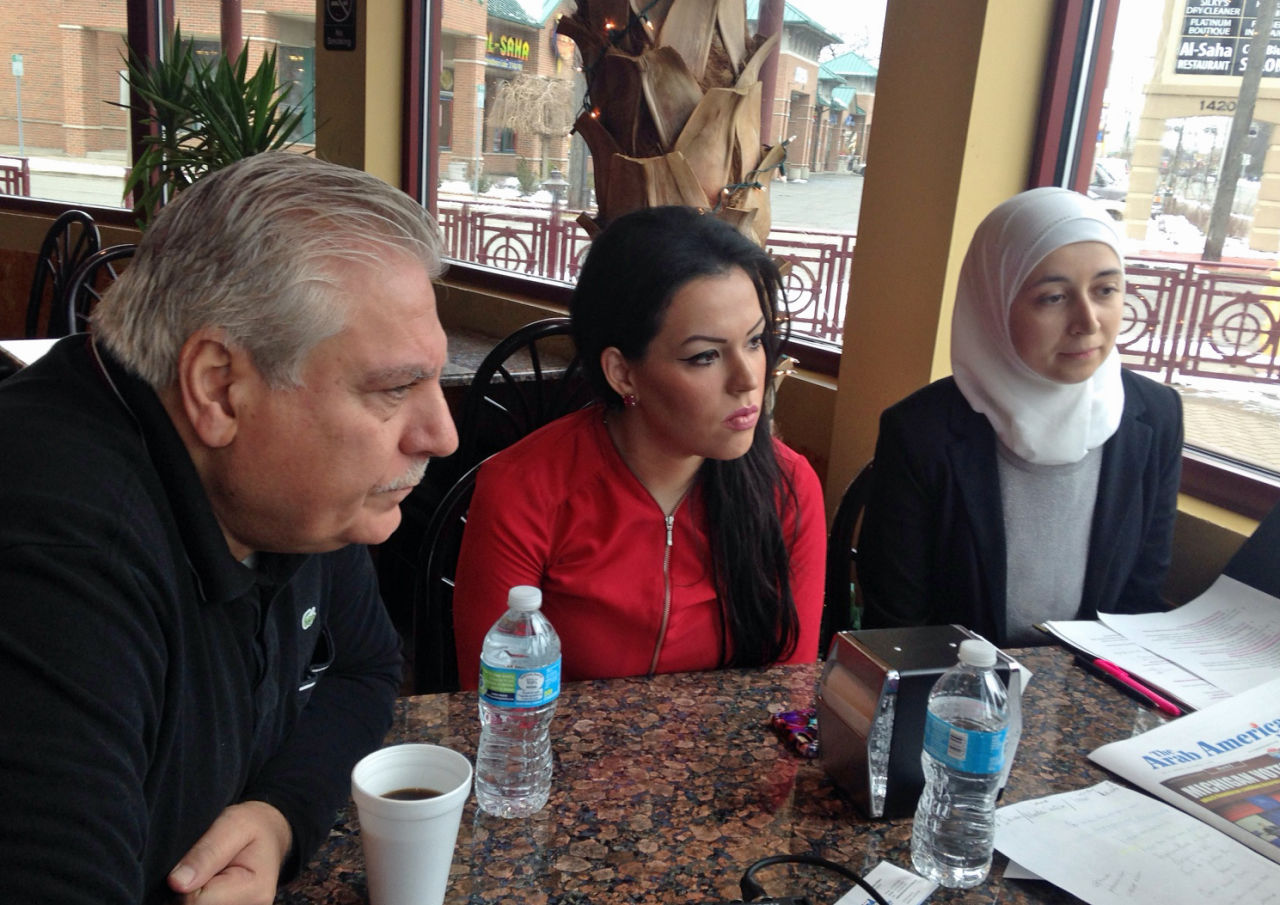 Reporter
This segment aired on March 8, 2016.