Transgender Man Embraces Pregnancy
Play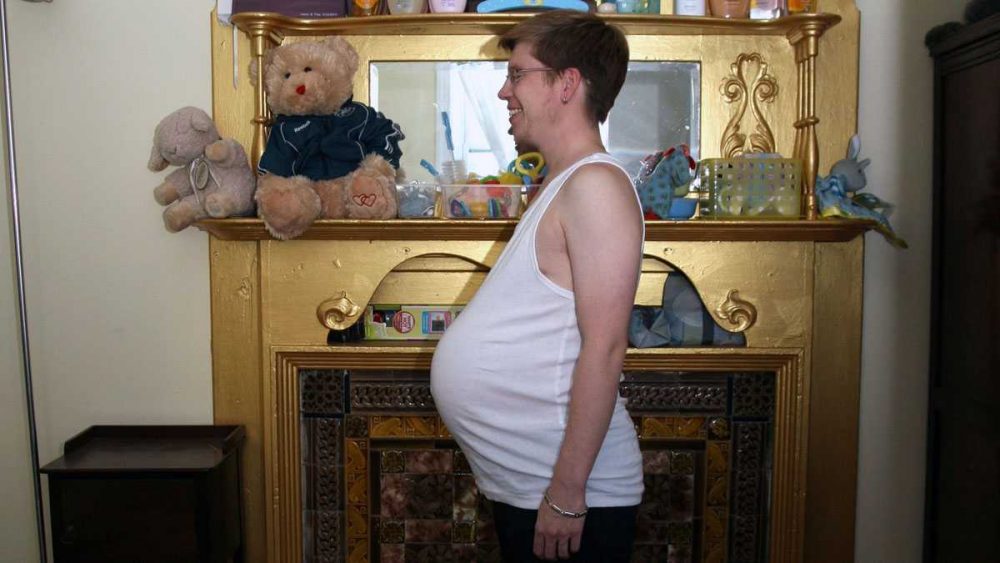 This article is more than 6 years old.
Junior Brainard and Tina Montgomery were struggling to conceive a child. Like many couples, they were stressed out and worried about fertility. But their story is more complicated: Junior is a transgender man and Tina is a transgender woman. Both had been using hormone treatment for years, on their way to transitioning. Mariel Carr from The Pulse at WHYY in Philadelphia reports their story.
Reporter
This segment aired on March 21, 2016.