High Murder Rates Spur Savannah, Georgia's Police Chief To Take Action
04:39
Play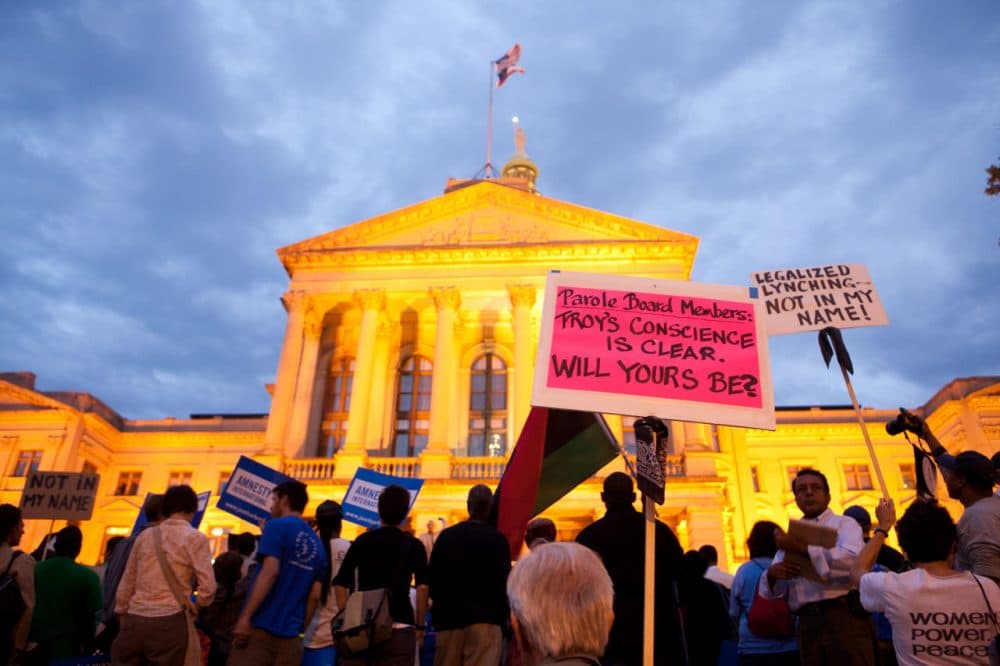 This article is more than 5 years old.
Savannah has one of the highest murder rates in Georgia. The city's new police chief believes that years of police corruption is part of the problem and he's trying to win back the public trust. Gabrielle Ware from George Public Broadcasting has our story.
Read Gabrielle Ware's article, "Crime, Cops & Community: Battling Public Distrust."
Reporter
This segment aired on May 10, 2016.