Poet And Author Remembers The Life And Works Of Wallace Stevens
09:32
Play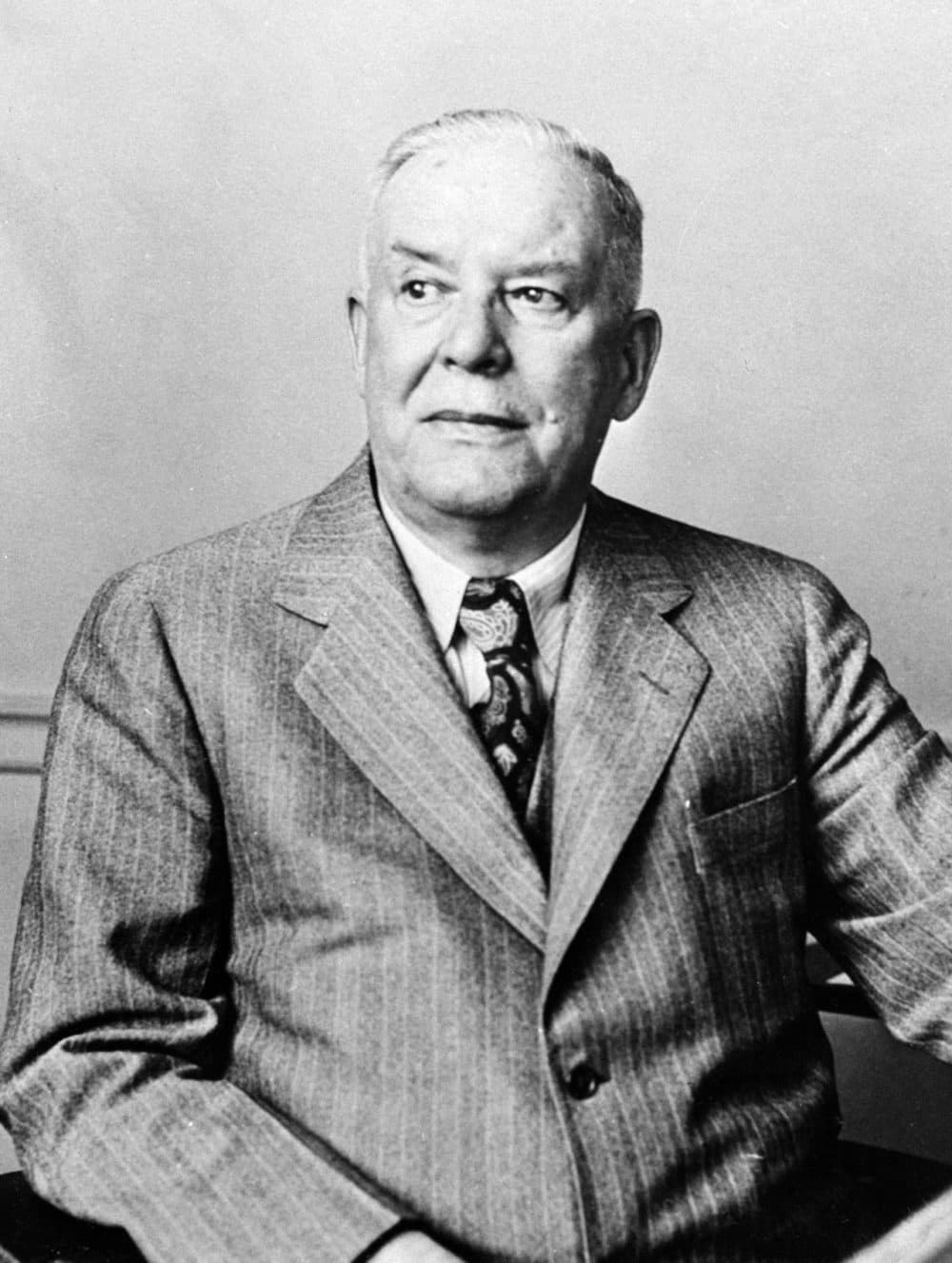 This article is more than 4 years old.
A new biography of poet Wallace Stevens examines the roiling internal life that led to some of the author's best known works, including "The Snow Man" and "13 Ways Of Looking At A Blackbird."
Here & Now's Meghna Chakrabarti talks with Paul Mariani, the author of "The Whole Harmonium: The Life Of Wallace Stevens." She asked Mariana about a quote from the book, 'there was about the earth, a terrifying and awesome sublimity, capable of crushing us in an instant.'"
"There is a sense in which you can look at the world and it can simply overwhelm you," Mariani said. "It's that sense of the sublime that Kant talked about. The sense in which the waves are coming toward you. Or you might have a video that someone took of snow crashing towards you and then it hits the camera and it's over."
There's something about nature that can simply overwhelm you. And these things can simply obliterate us and we're gone. But for us, the thing that can save us, in fact, the only thing that can save us, is the human imagination. We have to find a way that no matter what pressure is brought against us, we can fight against us."
Note: This is a re-purposing of a piece from Radio Boston. Hear the original piece here.
Guest
This segment aired on May 26, 2016.