Using New Technologies To Fight ISIS Online
Play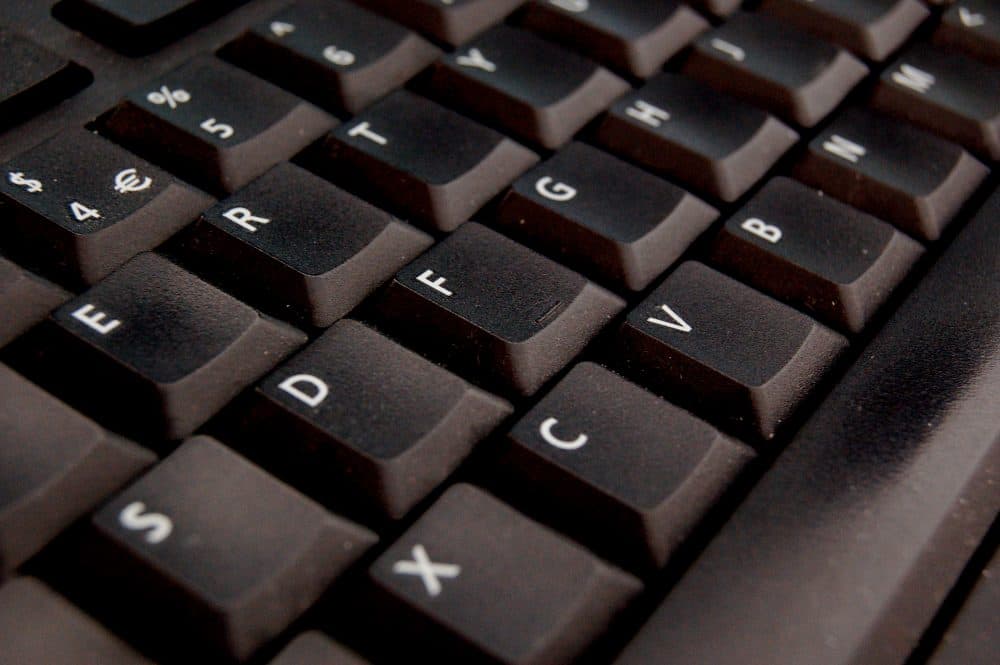 This article is more than 6 years old.
The web has become one of the most powerful tools today used by terrorist networks like the Islamic State, or ISIS. Two researchers — physicist Neil Johnson and computer scientist Hany Farid — are among the many to come out with new technologies aimed at understanding and stopping terrorists using the internet.
Johnson, with the University of Miami, has used an algorithm to analyze how ISIS and their sympathizers interact digitally. Farid, with Dartmouth College and the nonpartisan policy group Counter Extremism Project, created a way to make it easier to scrub terrorist propaganda from the web. They join Here & Now's Robin Young to talk about their work.
Guests
Neil Johnson, professor of physics at the University of Miami.
Hany Farid, professor of computer science at Dartmouth College and senior adviser to the Counter Extremism Project.
This segment aired on June 23, 2016.