Snow Geese Population Boom Wreaks Havoc Up North
04:24
Play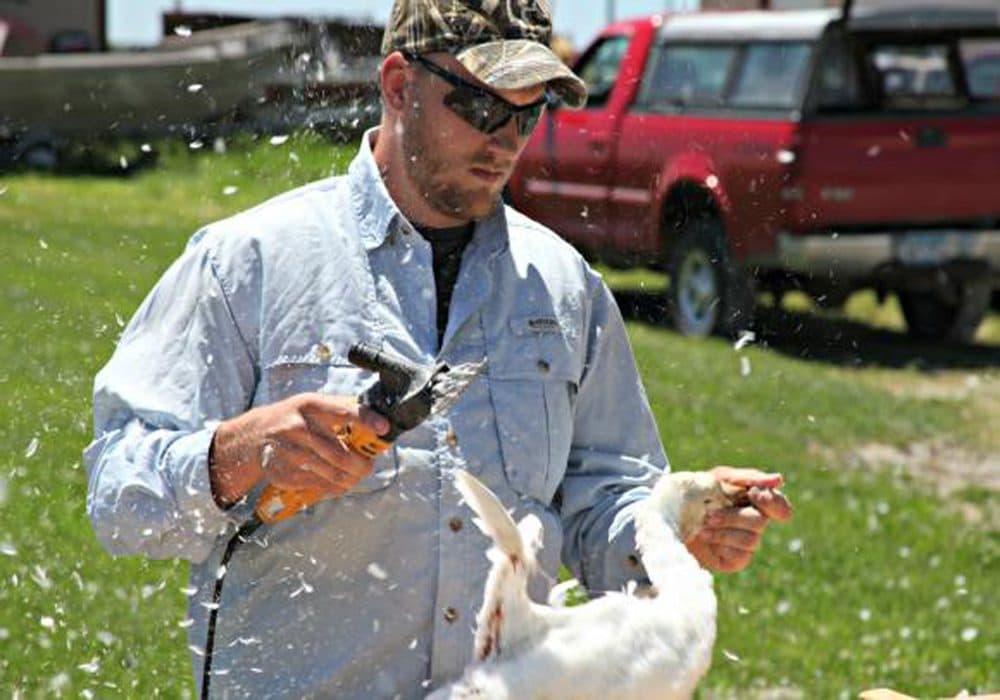 This article is more than 4 years old.
Big flocks of snow geese migrate north every spring to their breeding grounds in Canada. The booming population of these birds is creating an environmental disaster in the country. As Kristofor Husted of Here & Now contributor Harvest Public Media reports, it's partially due to decisions made by Midwest farmers.
Read the full story via Harvest Public Media.
Reporter
Kristofor Husted, Harvest Public Media reporter at KBIA. He tweets @krishusted
This segment aired on July 5, 2016.