Fellow Wellesley College Alums React To Clinton's Historic First
Resume
Hillary Clinton is the first woman to be a major party's nominee for president. It's an historic first, for the country, and for Clinton's alma mater, Wellesley College.
Clinton often says her experience at Wellesley — a women's college then and now — was life-changing, and she's stayed connected with it through the years.
This week, with the Democratic National Convention in town, the Philadelphia Wellesley Club held a celebration. Here & Now's Robin Young talked to alums about Clinton, Wellesley and this moment in history.
Hear more of Here & Now's coverage from the Democratic National Convention.
Follow the Here & Now election road trip on Tumblr.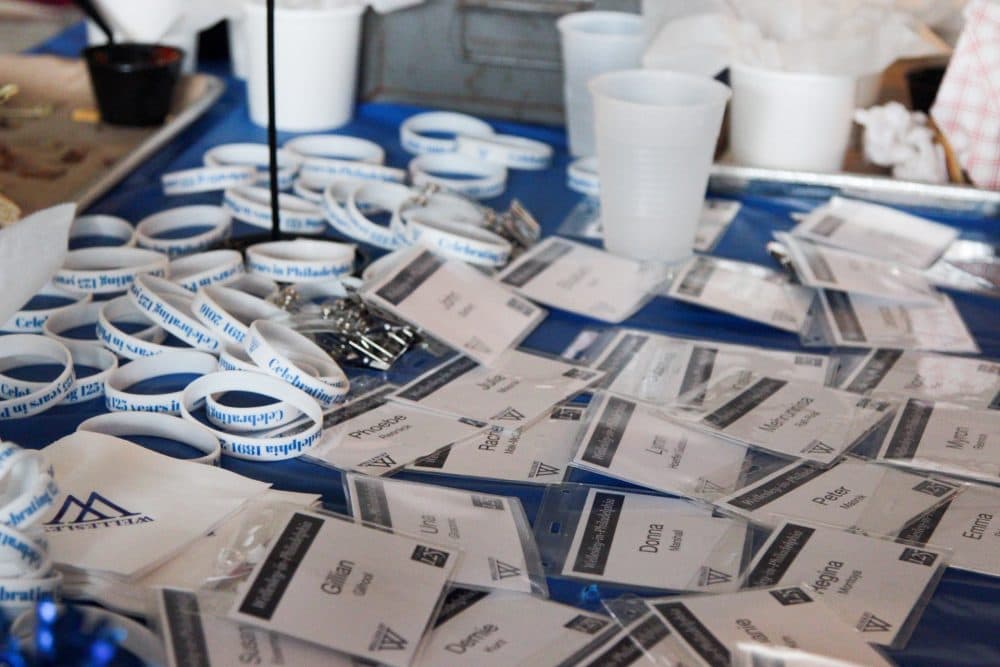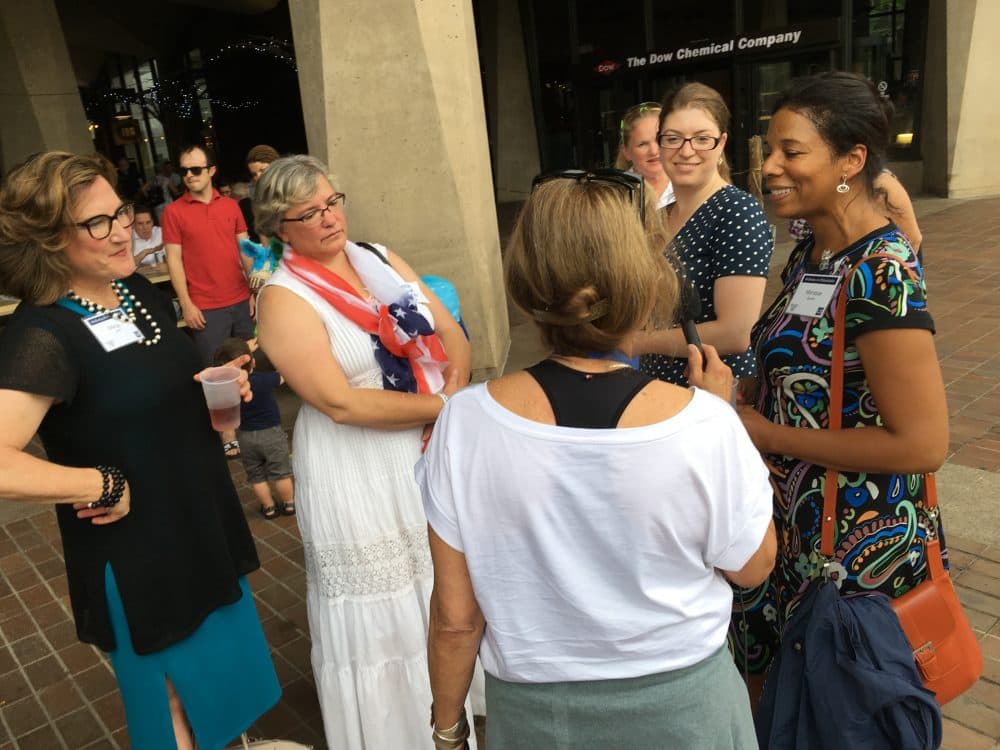 This segment aired on July 27, 2016.