Hillary Clinton Known As 'A Very Loyal Friend,' Wellesley College Classmate Says
Resume
For three years in the late 1960s, Suzanne Salomon and Hillary Clinton were suitemates at Wellesley College in Massachusetts.
At their graduation in 1969, Clinton was the first-ever student commencement speaker. Forty-seven years later, they're still in touch, and Salomon is among a small group of Clinton's Wellesley friends to be her invited guests to the Democratic National Convention this week, to watch her accept her party's nomination for president.
Here & Now's Robin Young talks with Salomon about Clinton, then and now.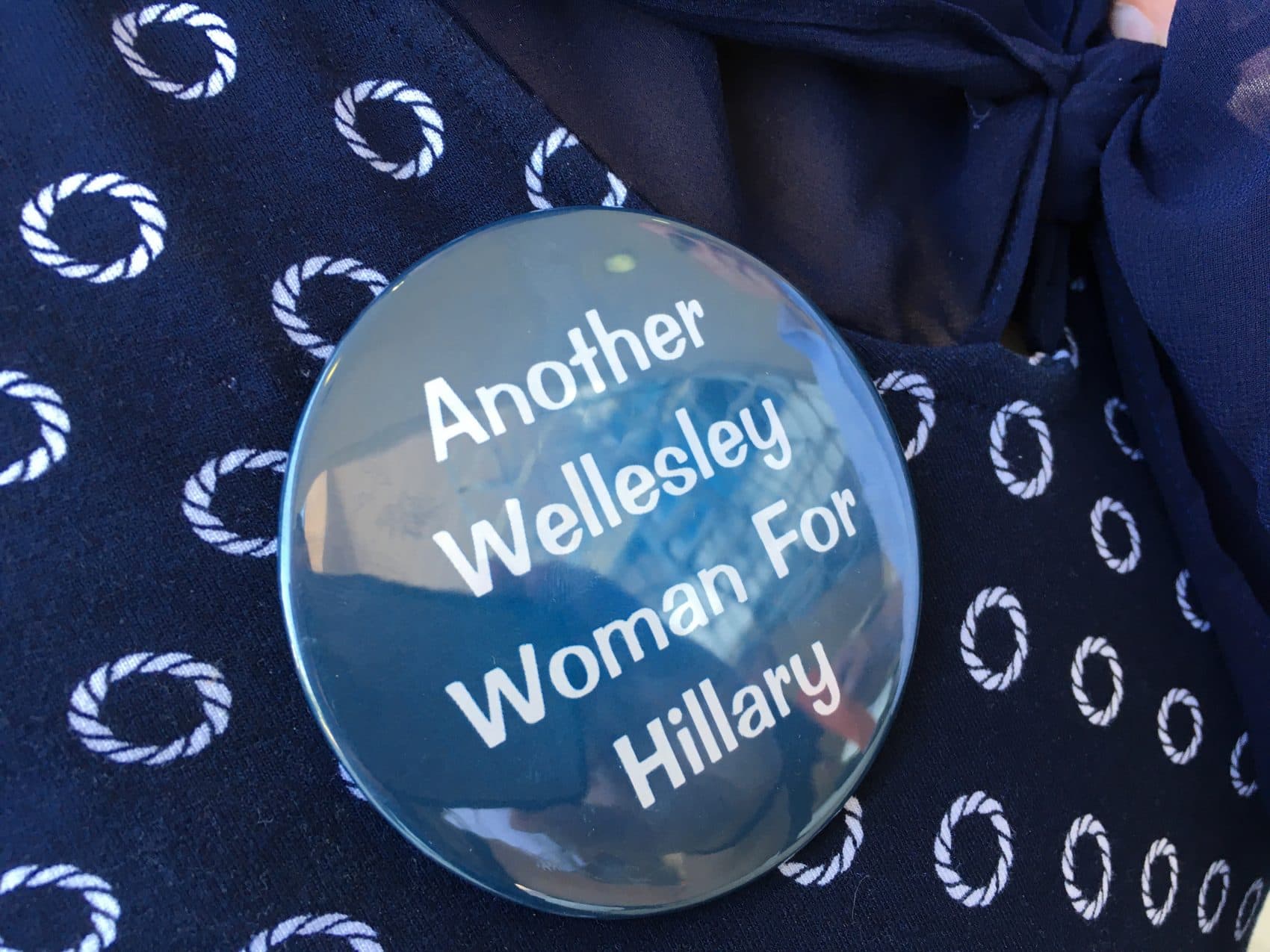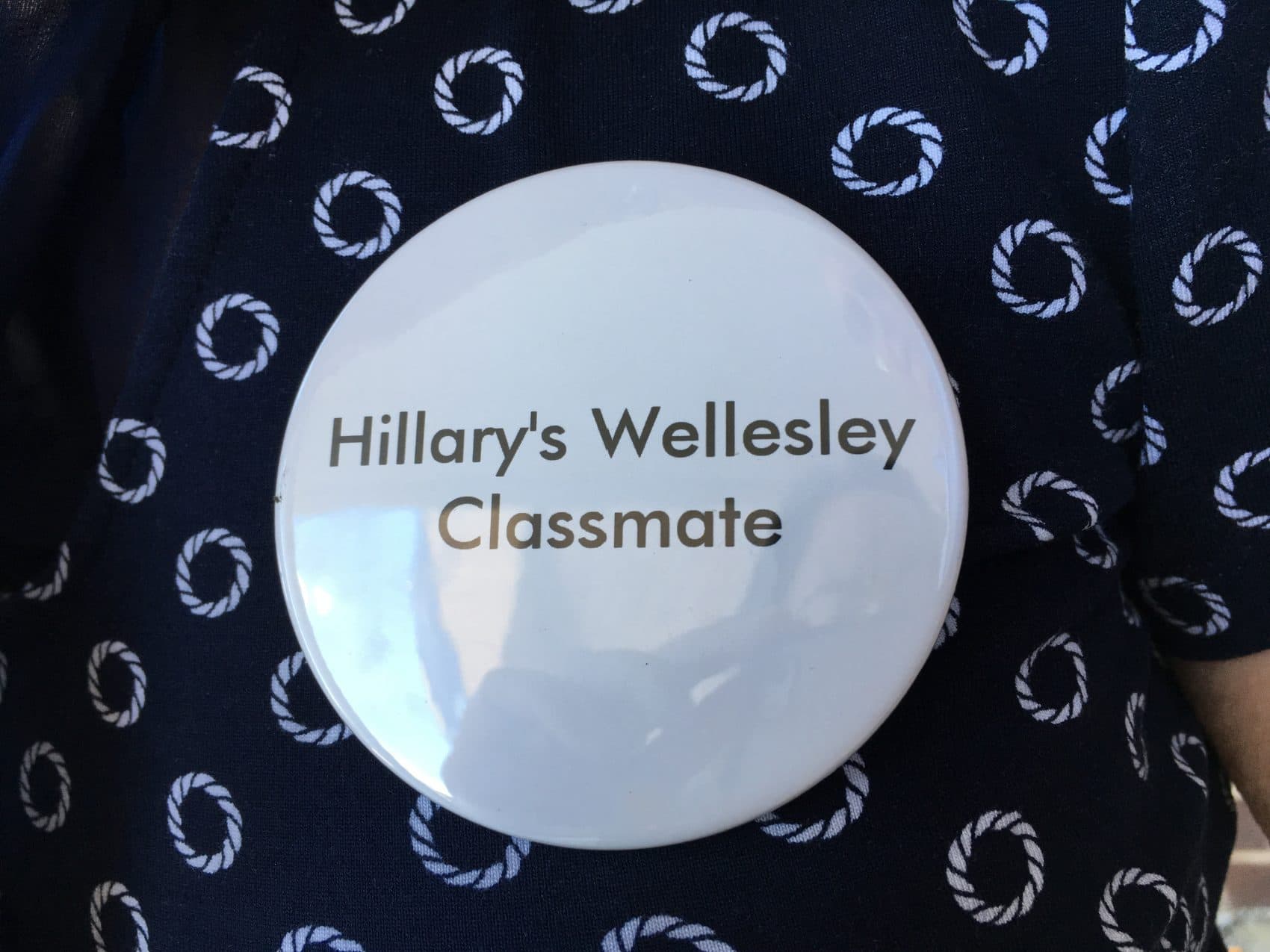 Interview Highlights: Suzanne Salomon
On Clinton's personality
"Hillary is a person of tremendous sympathy and empathy. Many people think of her as cold and remote, but she's anything but that. She's a very loyal friend, she's very compassionate, she's there for the people she cares about. And it's unfortunate that she's developed a reputation for not being that way. She's remained a very loyal, good friend to those of us who were close to her then, and still are now."
On why some criticize Clinton's public speaking ability
"I'm not sure, maybe she's more effective one-on-one. I've seen so many examples of her being there for people. When Bill [Clinton] was in the White House for example, there was a lot going on with various personal issues of his…. Hillary, most of the time, appeared by his side in the Rose Garden. One day she was not there and the press was speculating why she wasn't there. The reason she wasn't there is because her Wellesley roommate was in the hospital in Boston having some major surgery."
On Clinton's reputation as a Wellesley student
"She was a superb student. Not only was she president of the student body, which people know, she was an outstanding political science major, very close to her adviser there, Alan Schechter, who is a marvelous professor of political science. Wellesley women like to have fun, but for the most part we're very studious, very diligent, very conscientious."
On Clinton delivering Wellesley's first student commencement speech, following former U.S. Sen. Edward Brooke
"I was there, among all of us who stood up and cheered for her... For seven minutes. Because she spoke for us. She spoke for us. [Brooke] spoke to us, and at us — but not for us. And she voiced many of our feelings about and frustrations about the state of the world at that time. She was hugely powerful speaker right then and there."
Listen To Clinton's 1969 Wellesley Commencement Speech
Guest
Suzanne Salomon, Wellesley College classmate of Hillary Clinton.
This segment aired on July 28, 2016.