Coastal Erosion Washing Away Beachfront Community In Washington State
Resume
Waterfront property owners on opposite sides of the country are grappling this week with how to respond to dramatic coastal erosion.
In northeast Florida, cities, businesses and the state continue to plan how to rebuild beachfront infrastructure lost to Hurricane Matthew.
Meanwhile, along the coast of Washington State, erosion threatens not just homes and a vital highway, but a multi-million dollar cranberry industry. The Pacific Northwest dodged a bullet this weekend when remnants of a typhoon passed further offshore than first predicted.
Still, the erosion in one beachfront community is so rapid, to retreat or fight is in question.
Tom Banse with Here & Now contributor Northwest News Network reports from aptly named Washaway Beach.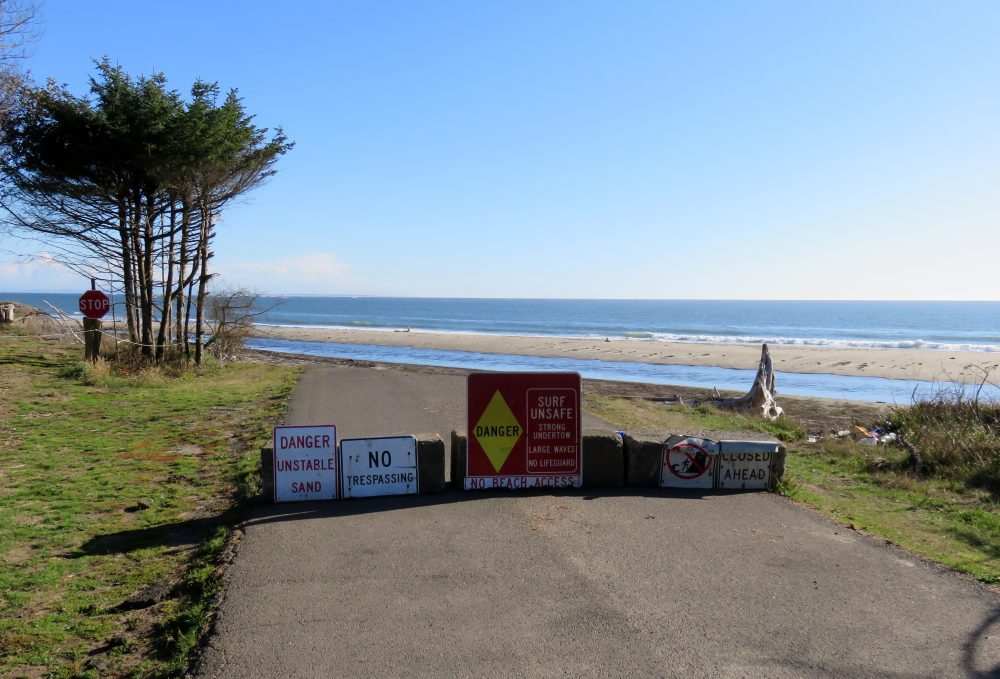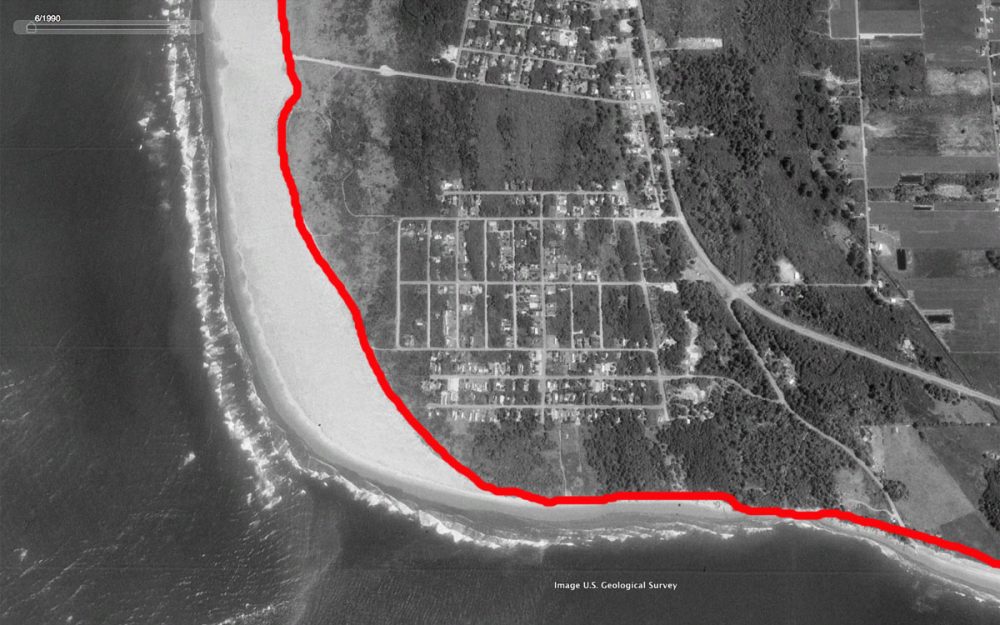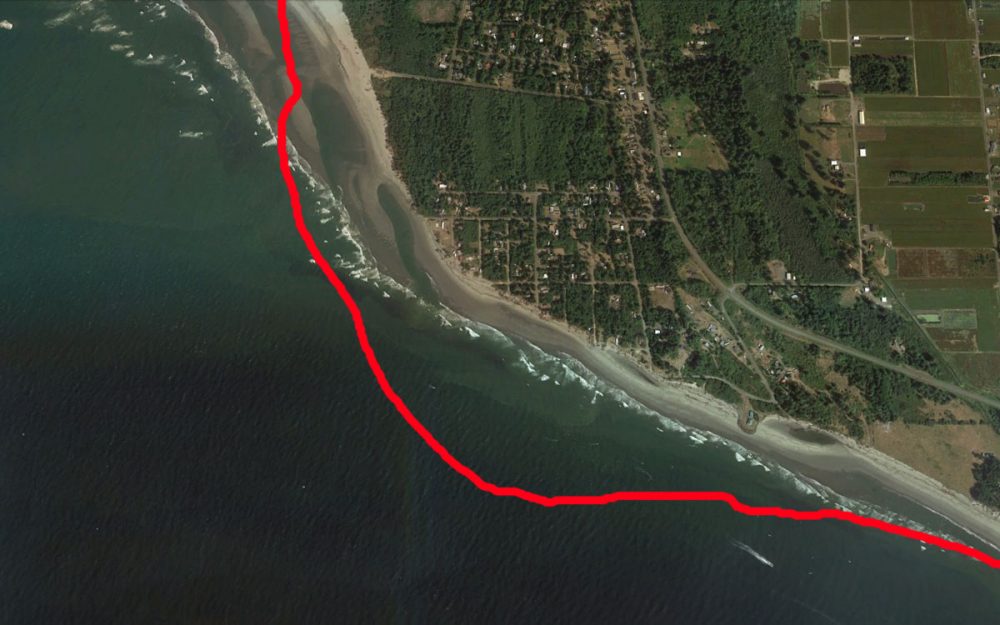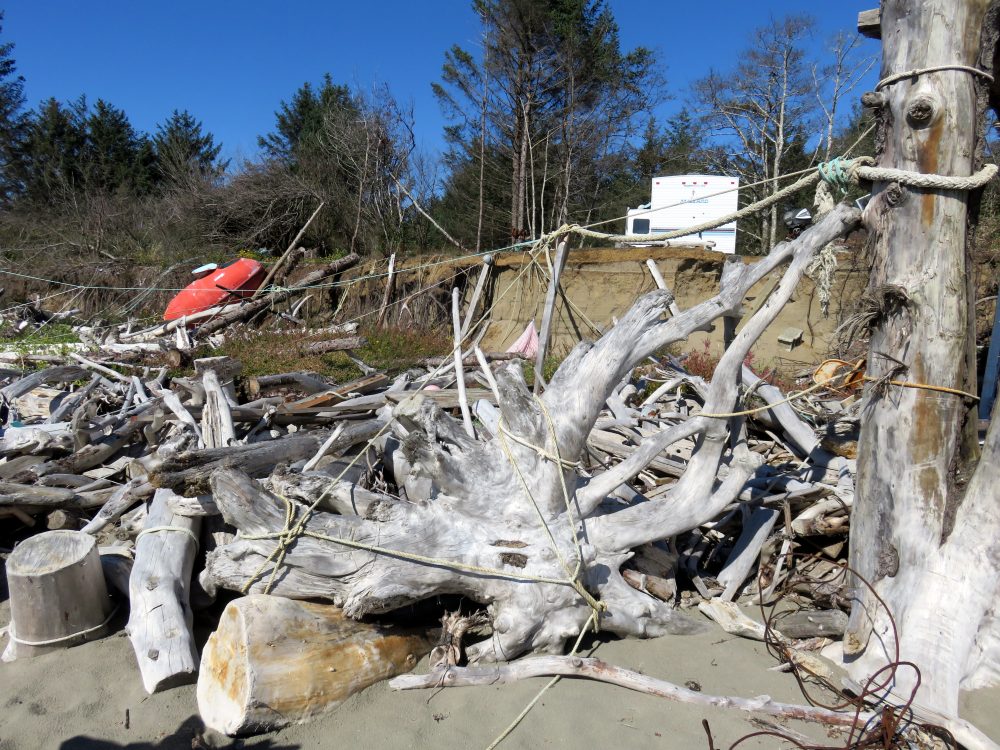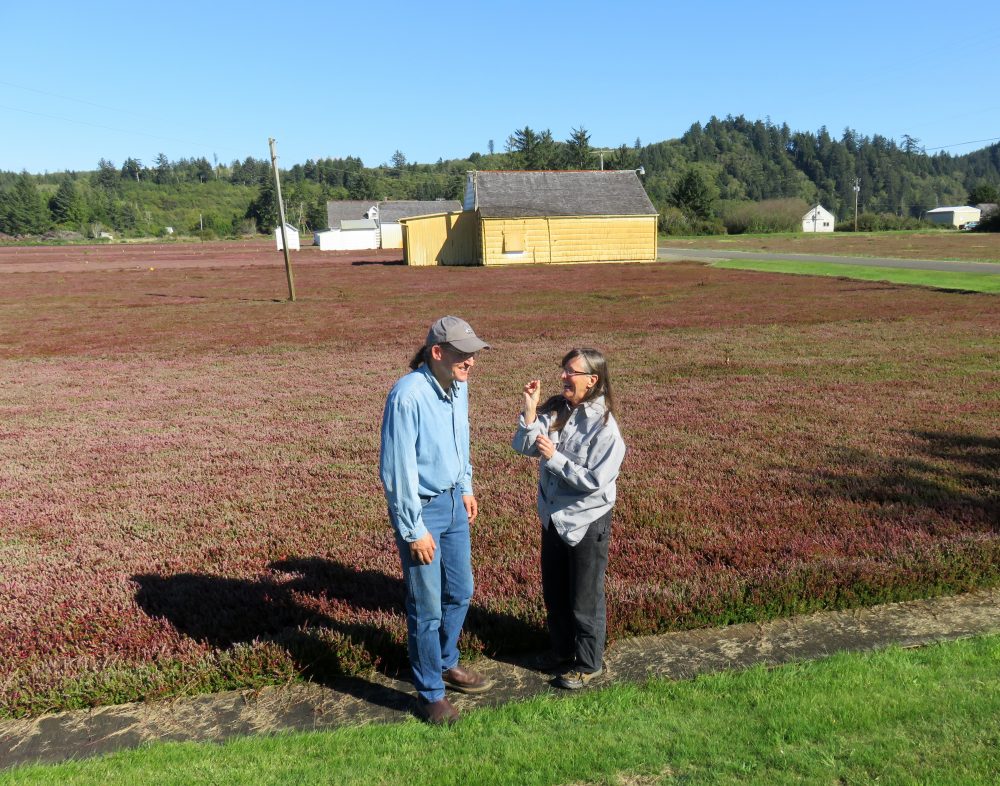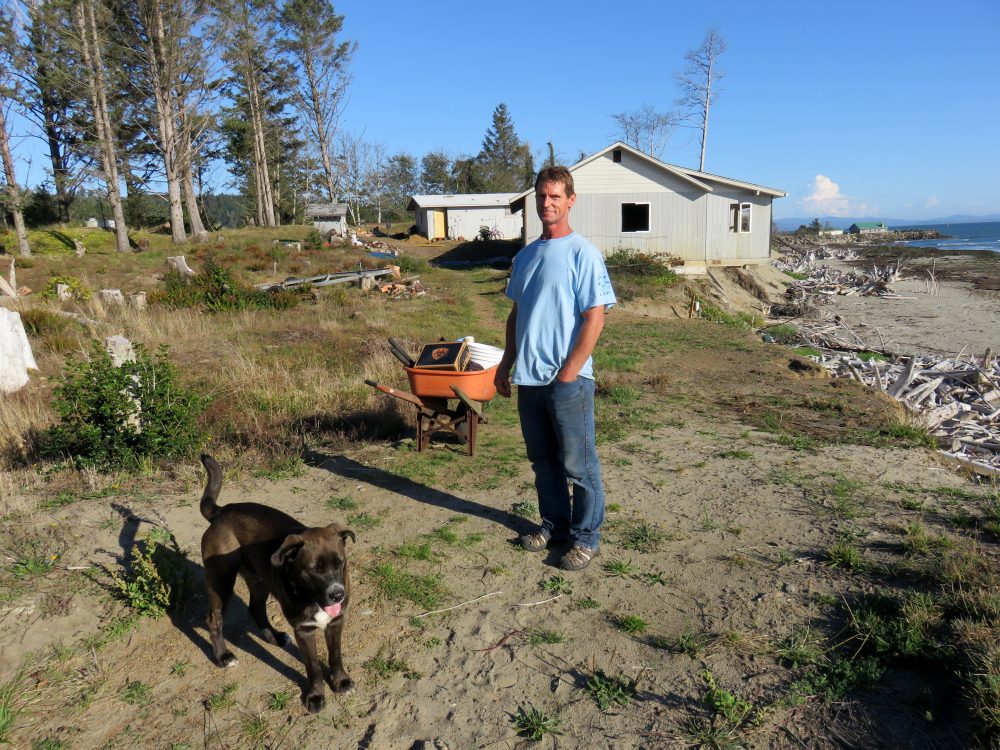 Reporter
Tom Banse, regional correspondent for Northwest News Network. He tweets @TomBanse.
This segment aired on October 18, 2016.