Two Small Cities Use Creativity, Art, Parking To Revitalize Downtowns
Play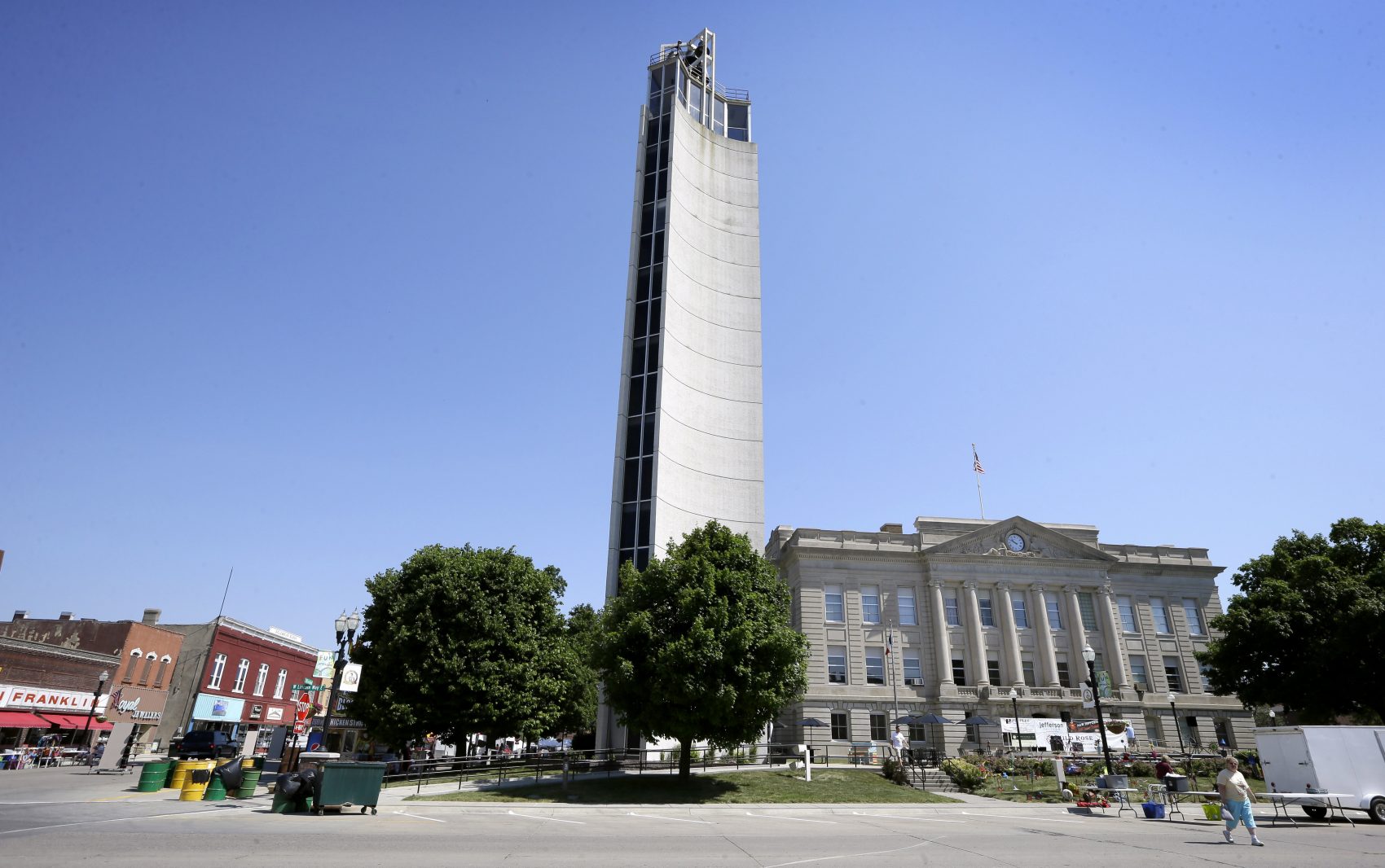 This article is more than 5 years old.
Here & Now recently spoke with urban planner David Gamble about rebuilding American cities in ways that draw in people of all ages — using downtown space creatively and efficiently so that residents incorporate downtown into their daily lives.
After that segment aired, we heard from towns around the country, describing what they've done to revitalize their downtown areas, bring in tourism, and keep people coming back again and again.
Today we check in with Carson City, Nevada, and Jefferson, Iowa — two cities which made dramatic changes that are fueling economic recovery and earning rave reviews from residents and urban planners.
We also invited Gamble back to join the discussion about what those cities have achieved. Here & Now's Robin Young is joined by Gamble, Doreen Mack of Carson City and Debra McGinn of Jefferson.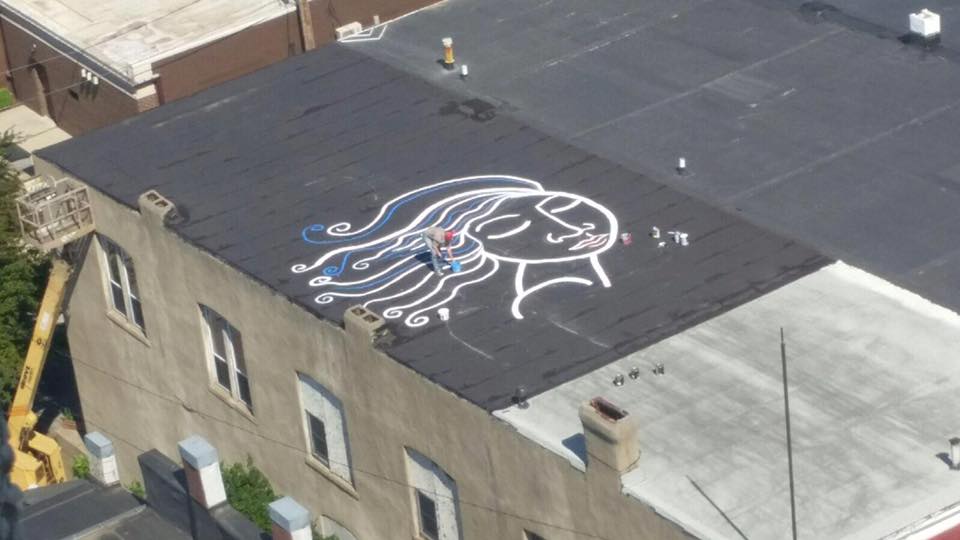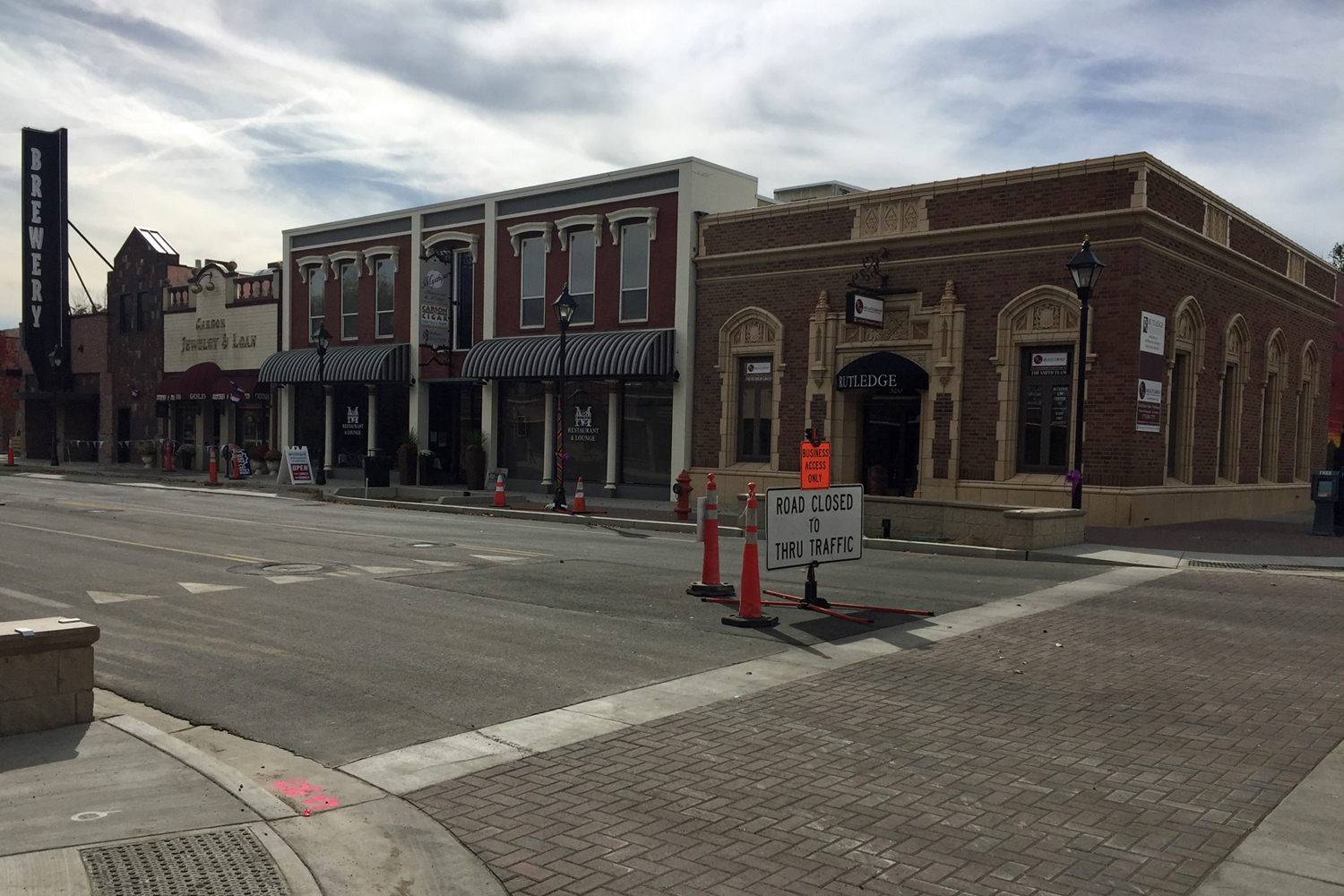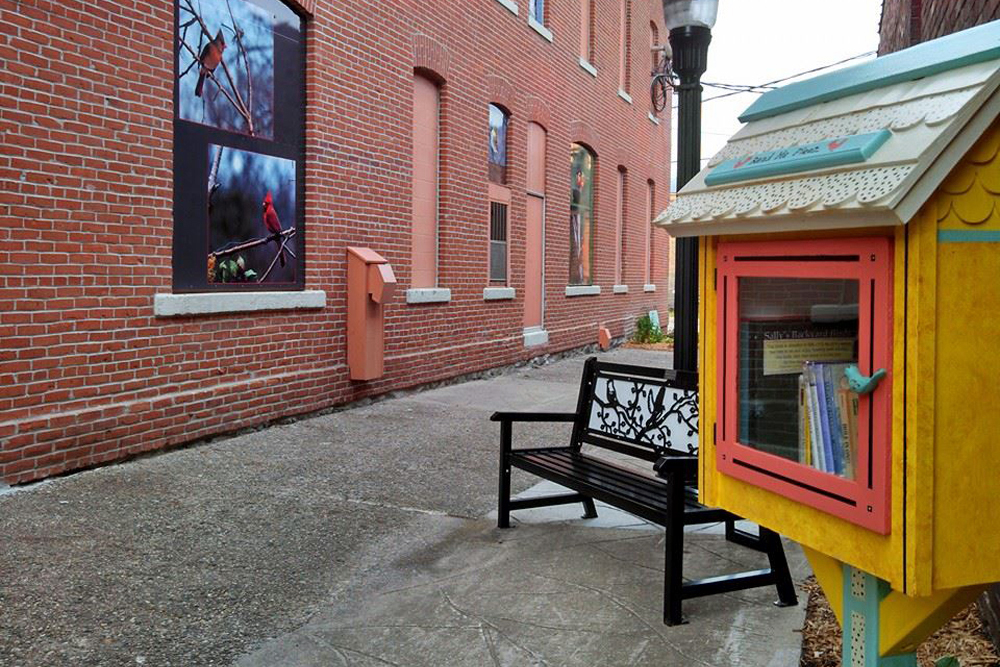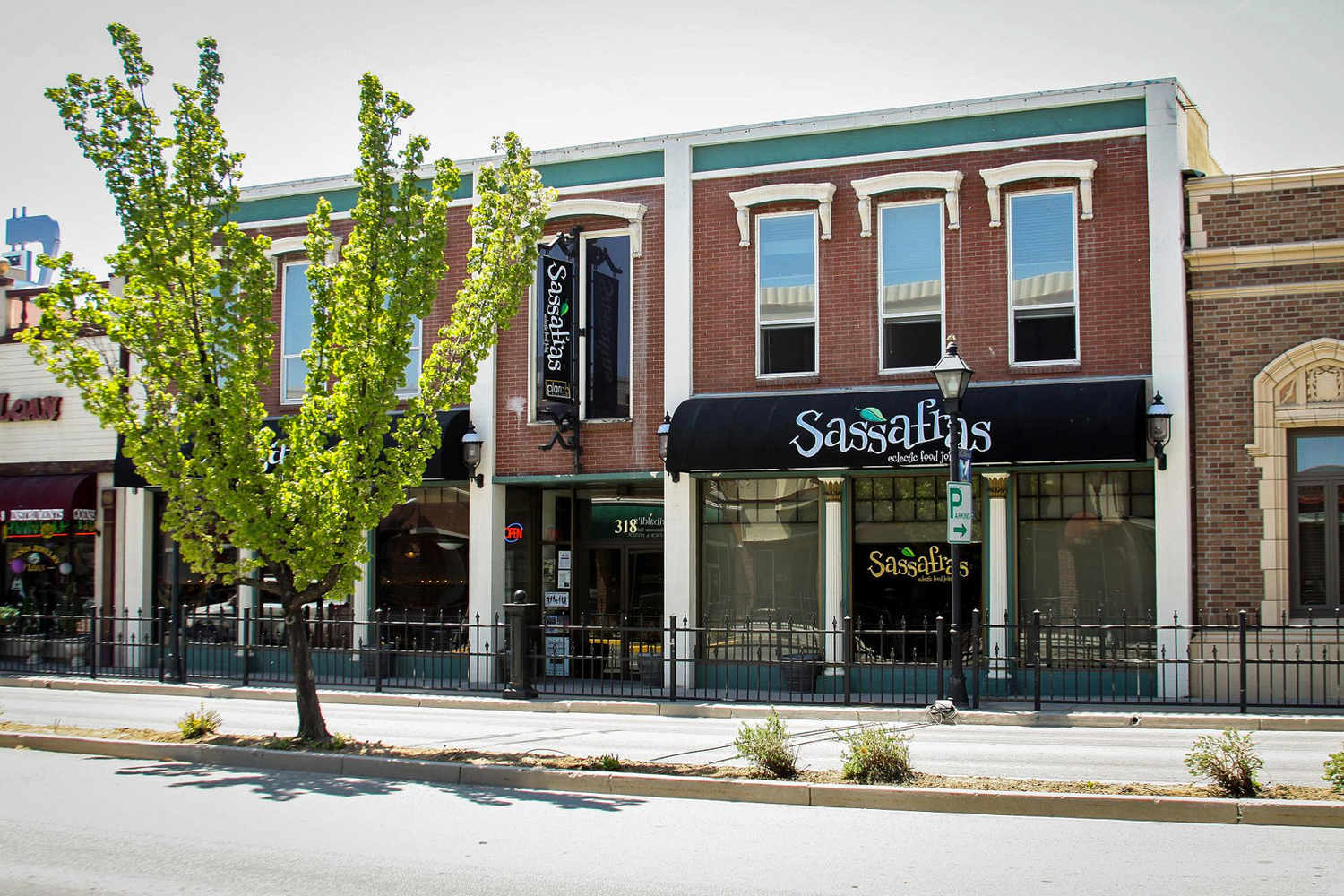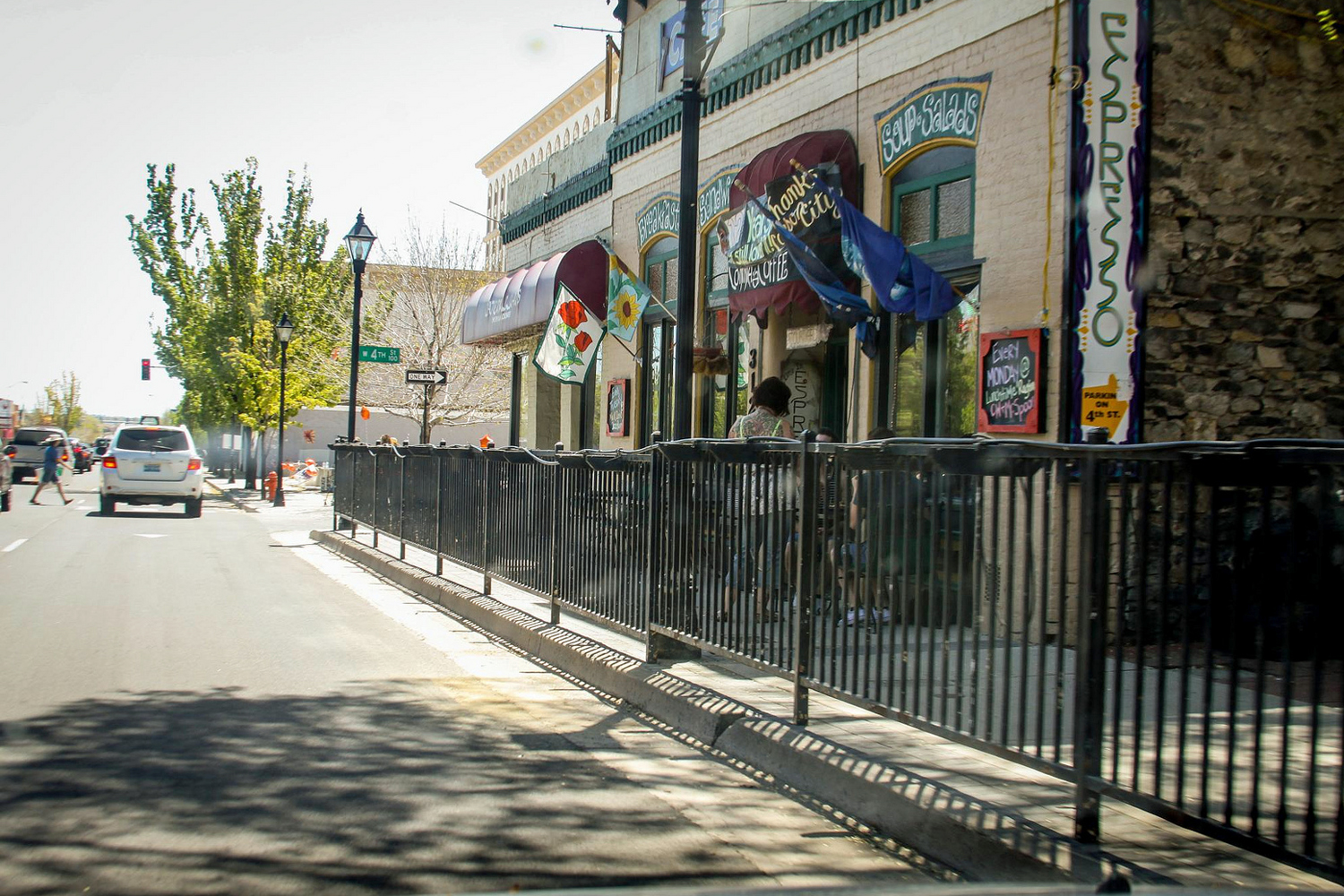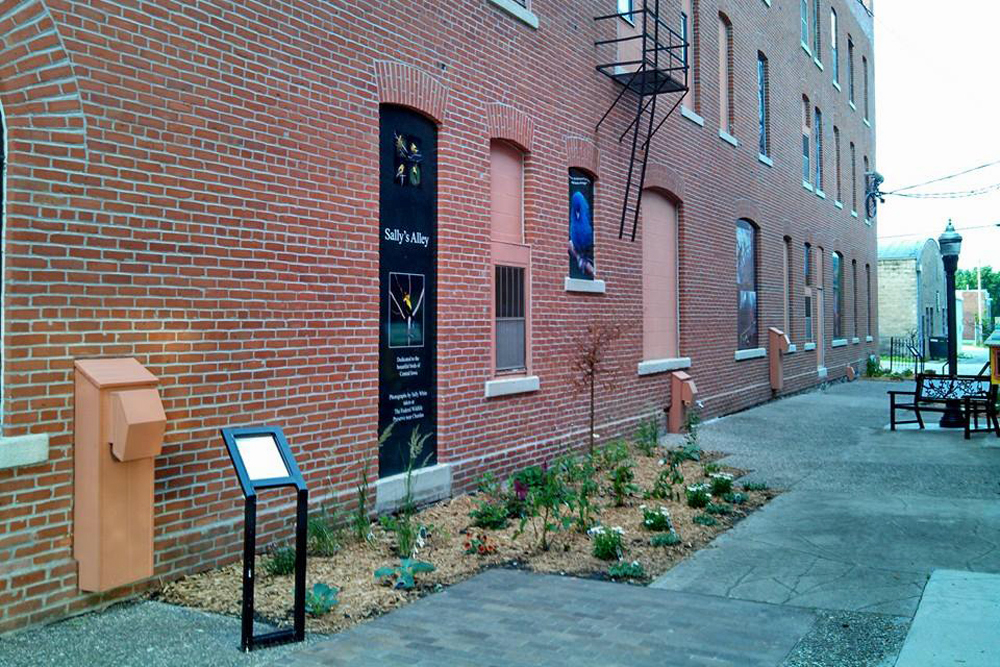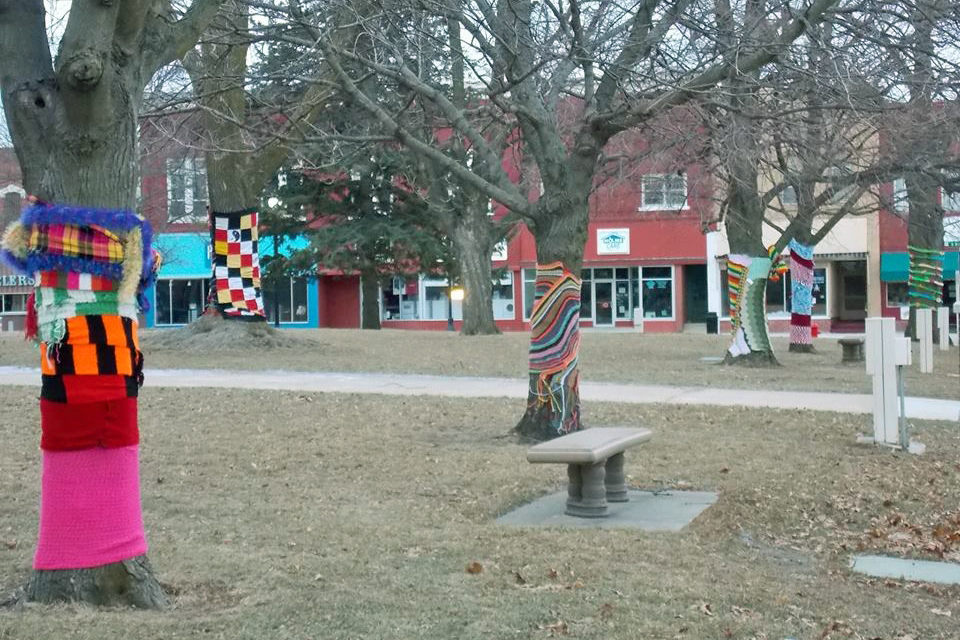 Guests
Debra McGinn, chairperson of the Tower View Team in Jefferson, Iowa.
Doreen Mack, president of Downtown 20/20 in Carson City, Nevada. The city tweets @visitCarsonCity.
David Gamble, co-author of "Rebuilding the American City: Design and Strategy for the 21st Century Urban Core," lecturer at the Graduate School of Design at Harvard University, and principal of Gamble Associates. The firm tweets @GambleAssoc.
This article was originally published on October 26, 2016.
This segment aired on October 26, 2016.