Trump Administration Could Mean Change For Legal Pot
Play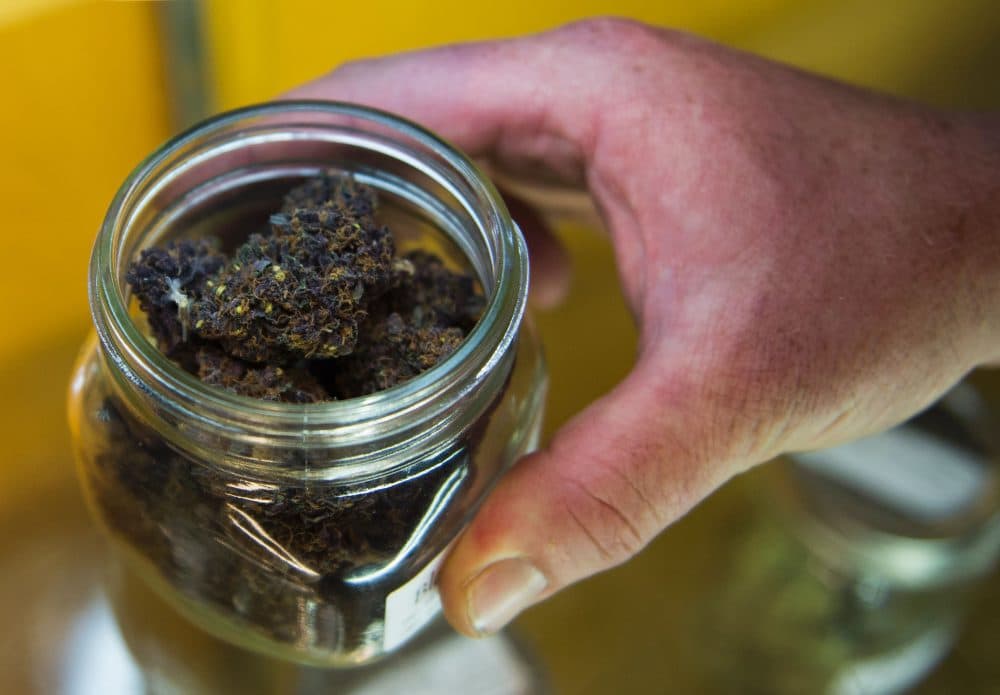 This article is more than 5 years old.
The recent election saw four states — California, Massachusetts, Maine and Nevada — join Oregon, Washington, Colorado and Alaska in legalizing recreational use of marijuana. And four more states voted for medical cannabis.
But the burgeoning cannabis industry has relied on an Obama administration policy of tolerating state laws to regulate a drug that's still illegal under federal law.
With a new administration taking over, what does the future of legal pot look like? Liam Moriarty (@lmoriarty) reports from Jefferson Public Radio in Ashland, Oregon.
This article was originally published on December 12, 2016.
This segment aired on December 12, 2016.