Gap In Food Program For Poor Can Put Families At Risk
04:05
Play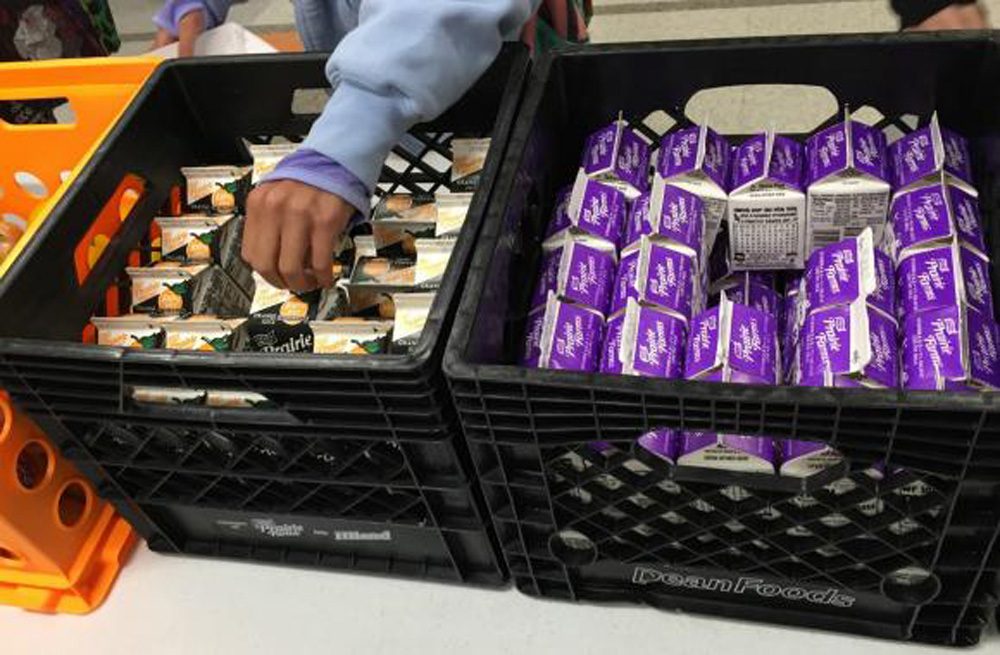 This article is more than 4 years old.
Many low-income families struggle to afford enough food. Moms and kids who qualify can participate in a federal program geared toward early development. Once kids turn 5 years old, though, they are no longer eligible for the food packages and other benefits.
Harvest Public Media's Kristofor Husted (@krishusted) reports on how that puts families at risk.
This segment aired on December 14, 2016.